Stories that shine a light on the wisdom and wildness of old women. By Irene Van Nispen Kress an extraordinary artist and photographer based in Amsterdam taken on a audacious project to  Redefine Aging.
With SILVER Stories, Irene  spotlights and honors women over sixty, an age when they are often forgotten, or ignored. Ironically, old age comes as a blessing for the house of women. It is a time when they have the most to offer ( stamina, curiosity, and courage), and, they don't need approval to feel worthy of love.The powerful images and stories in SILVER illustrate why the passage of time can be a woman's greatest asset.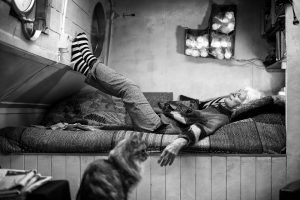 Together with the renown Dutch designer Sybren Kuiper. It consists of pictures, intimate interviews, an article written by the Dutch former minister of Welfare, Public Health and Culture Hedy d'Ancona and a piece of the Leyden Academy on Vitality and Aging.A book about ageing and possibilities. To inspire you. 'SILVER' ( hardcover 24×30,6cm ) will be published in English and Dutch by Kerber Verlag in Berlin.
 This book is a treasure. Let it carry you away and send you rocking on your toes because SILVER is better than gold.
You can purchase the book through the crowdfunding campaign on the Dutch
platform 'VOOR DE KUNST' (website in Dutch and English).
https://www.voordekunst.nl/projecten/8721-silver-stories-1
Help publication of the non-fiction photo book 'SILVER' including
intimate interviews about the added value of aging. (English / Dutch)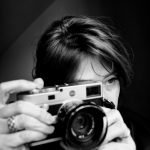 If you need a bit of inspiration, you can explore the work of Irene Van Nispen Kress. An Amsterdam based documentary photographer, who loves to make stories about people in their environment.