For years, corporate communication has mainly happened through email. In this day and age, we can't imagine our lives without emails, whether for personal or work-related matters. With technology so rapidly evolving, it is surprising that there are still workers who don't have the luxury of corporate emails. Today, many industries aren't fully equipped with corporate email and have to rely on alternative means. This leads to confusion and inconvenience between many of these departments. Surprisingly, many large-scale industries still have to deal with these issues. These mainly include manufacturing, construction, warehousing, and hospitality industries.   
About 80% of the US workforce consists of hourly workers, and it is unreasonable that they are the ones being left behind in today's tech revolution. Sheila Stafford, Jeremy Wadsack, and Alison Teegarden founded TeamSense, a digital text-based platform to enhance communication between hourly employees to solve this injustice. Although this company started as a text-based covid symptom tracker in 2020, it soon became a mass messaging tool. This article will give you an insight into the origin story of TeamSense, and how it is working to bring technology and efficiency to a technology-deprived community.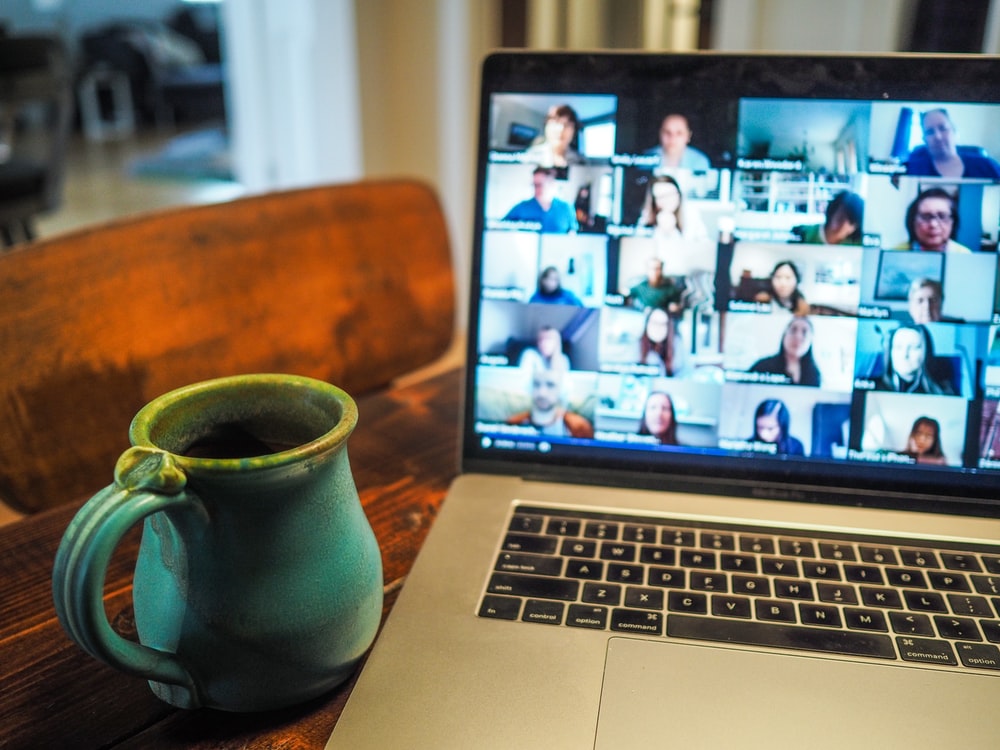 The History 
CEO, and co-founder of TeamSense, Sheila Stafford started her career journey, which ultimately led to her developing this company from a manufacturing motor industry where she gained hands-on experience working as an engineer, managing the different operations, and working with factory workers. She pursued her MBA and worked at reputed organizations in sales, marketing, supply chain, and many other departments, honing her skills before she came up with TeamSense. 
The original purpose of TeamSense was to be used as a COVID-tracking tool, one that wasn't app-based, but over time, the TeamSense team developed it into a communication route and a way to connect workforces. Sheila experienced first-hand the difficulties hourly workers face without proper communication when working at different manufacturing companies and how difficult it was for managers to handle that. 
Alison Teegarden also had experience working in manufacturing industries and had seen first-hand the difficulties that hourly workers faced. She quickly saw the potential of TeamSense and jumped on the bandwagon to help enable hourly employees.  
How Does It Work 
TeamSense was designed keeping in mind that while most hourly workers don't have access to corporate emails, they do have cell phones. Also, the fact that this service was text-based instead of app-based was due to hourly employees not having access to smartphones or internet services 24/7. Moreover, this community tends to have an aversion to company-sponsored apps and is more comfortable with text-based communication. While considered a tech startup, TeamSense was using older tech, i.e., text messages, to connect employees. However, this was essential to target this specific community effectively. 
This service is pretty simple. Employers can design standard texts that they want to circulate among their employees on certain occasions. Employees can also request information and send messages to their managers and other employees. Employees can text in specific keywords set beforehand to a number, where they then get recognized for a particular workflow/function. 
Here are some of the main ways TeamSense works to connect hourly employees with their employers and paves the way for effective communication.    
Conveys Mass Messages
Company announcements and messages can be sent to all employees through a single action. Employers can customize messages and send them via text to teams, departments, or even the whole company. These messages can range from reminders and meeting announcements to new policy changes and celebratory messages on a job well done. The best part about this option is that you can either send personal messages from the company or send mass texts to everyone. This way, an employer will never struggle with conveying messages company-wide. Miscommunication and misunderstandings will also be avoided. 
Helps track Attendance 
TeamSense offers employers the option to track absences of employees. If your employer uses this feature, you can simply text "absent" to the TeamSense Inc. phone number specified for your company. This will direct you to an absence form which will ask for details regarding your absence. This way, you won't have to track down your manager's phone number to let them know about your day off. This also makes it easier for employers to track the attendance of their employees and calculate the number of days an employee has taken leaves of absence. 
Shares Company Resources 
In addition to sending messages, TeamSense enables employers to set up a link with all the company resources available. These can include payroll information, the company handbook, or the benefits website. As an hourly employee, it is an excellent opportunity to access the company's digital resources. Just text "TeamSense" on your company's allocated number, and you will be sent a link via text message containing all available resources provided by the organization you are working for.  
Sends Surveys 
Employer-employee communication is essential for effective management in the workplace. Managers must ensure that employees are satisfied with their jobs and motivated to do better. For this, team member feedback is significant to establish where problems lie in an organization accurately. While it is difficult to ask each employee for their feedback, TeamSense allows employers to create and distribute surveys and forms requesting employee feedback. Official forms can also be distributed in this way. For instance, if you text the keyword "safety" to your TeamSense company phone number, you will be provided with a safety incident form.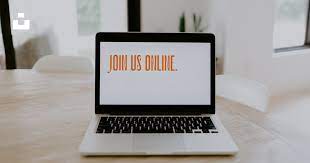 We are always looking for resources and companies that we can rely on. With every passing day, TeamSense is coming up with new and improved ways to keep hourly employees connected with their employers. From tracking attendance to sending mass messages to sharing company resources and conducting surveys, TeamSense paves the way for effective communication. What started as a COVID-tracking service has transformed into an HR tool used by various organizations in the hourly workers' community. With these, we can say that TeamSense has come a long way to enable hourly workers and make their jobs easier.