MICROSOFT, 11 TIMES SQ, NEW YORK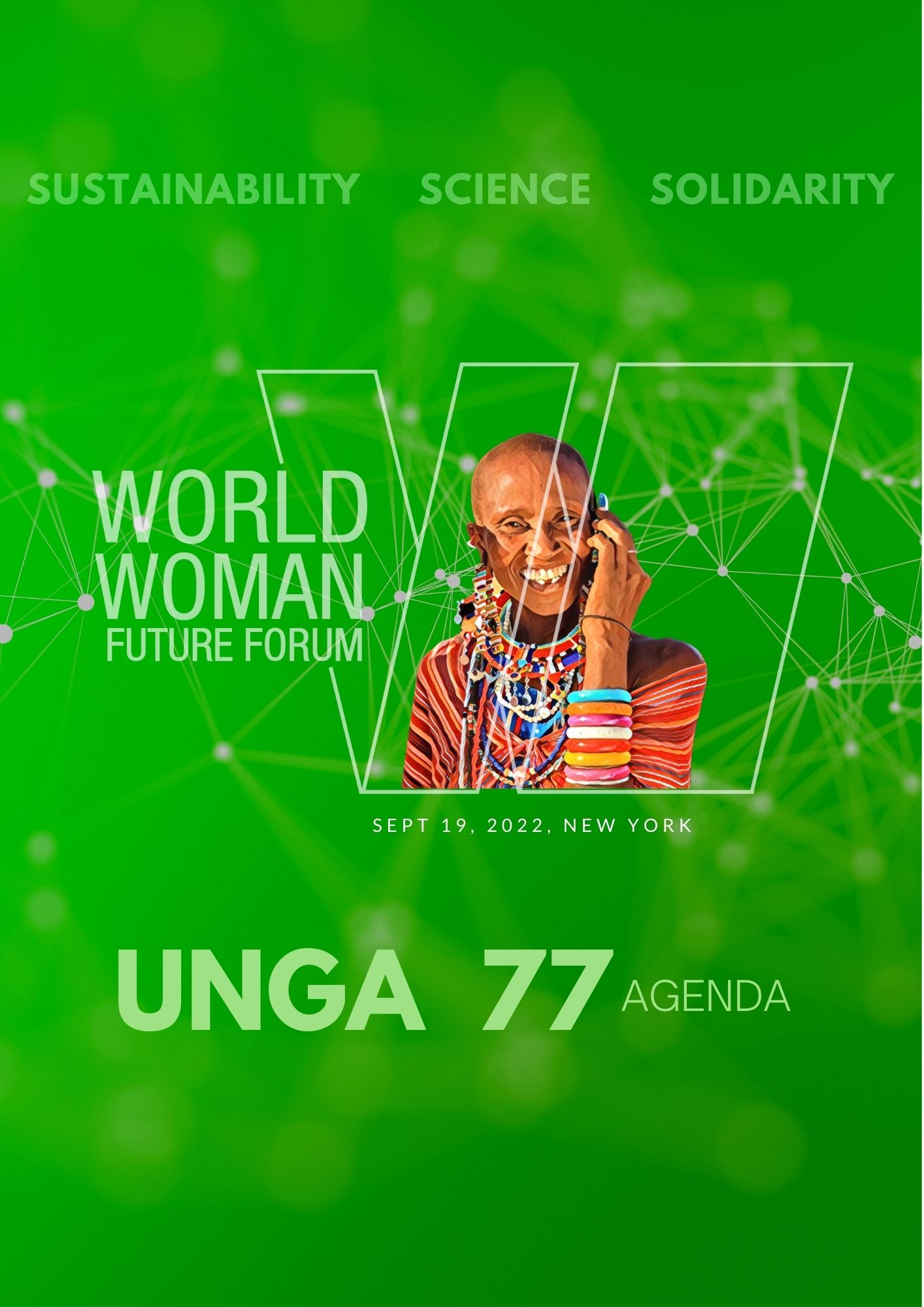 WORLD WOMAN FUTURE FORUM @UNGA 77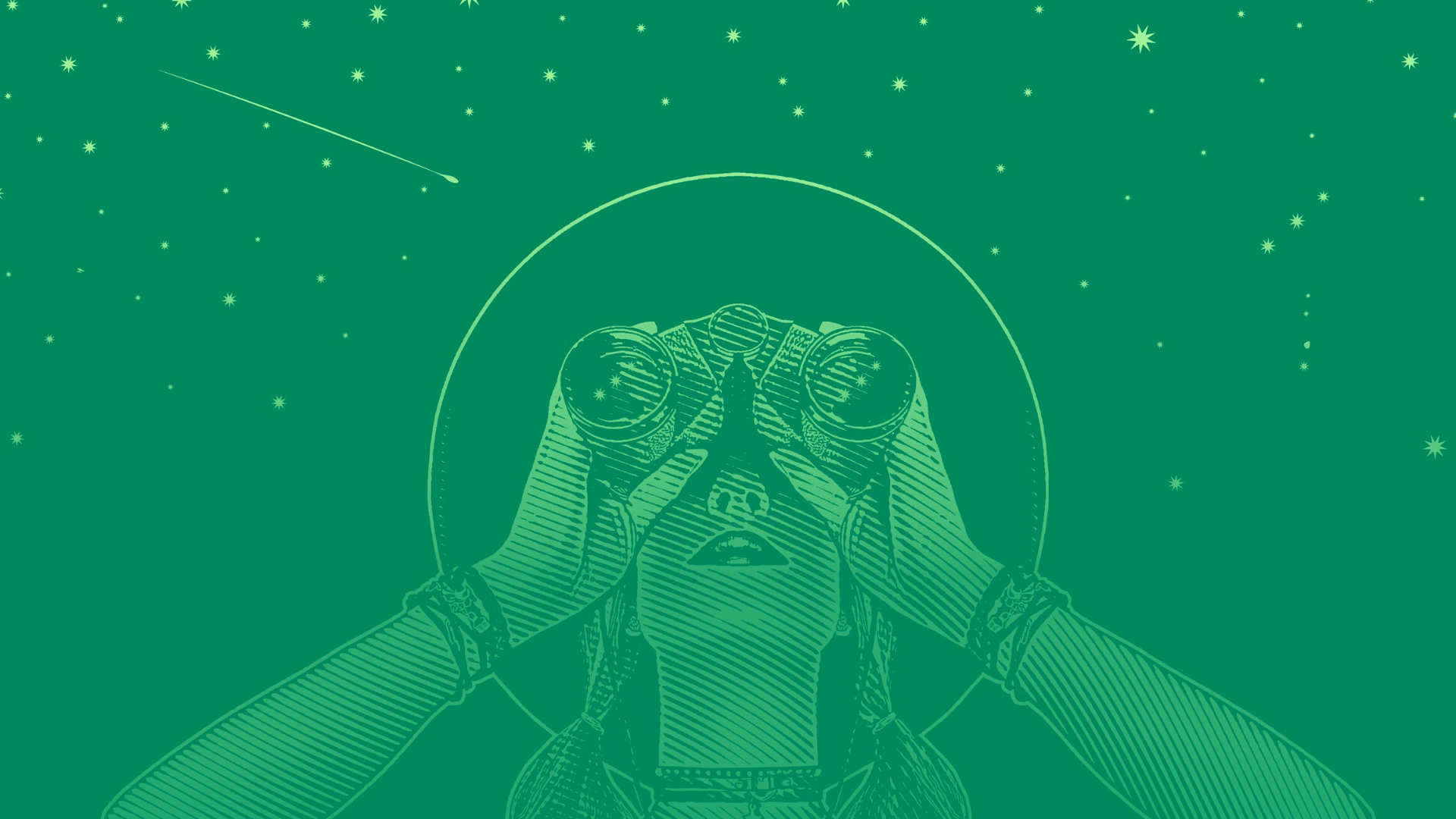 EXPLORING BIG IDEAS FOR EQUAL FUTURE FOR WOMEN AND GIRLS
World Woman Future Forum UN77 Agenda calls for action to solve the global challenges ranging from lack of equal opportunity, gender disparities in healthcare, and underrepresentation in STEM.  
It's time to rethink gender equality in a bold new way for a thriving economy, a sustainable planet, and a peaceful world for women and girls. We bring together a group of the world's most forward-thinking female leaders and visionaries to discuss and debate the #equalfuture and deliver the SDG2030 goals in a bold new way.
Born in 2017, the Forum claimed a record by gathering of delegates from around the globe and becoming the most massive event in heart of America. For the first time, internationally recognized women leaders came together on one global stage, providing a unique learning experience for accelerating women's leadership in a bold new way.
Our mission is to provide one of its kind of platform for women worldwide. This platform gives a collectivized voice for Women Leadership in our region and aims to inform, inspire and impact themselves, their community and the world at large and inspire women's leadership.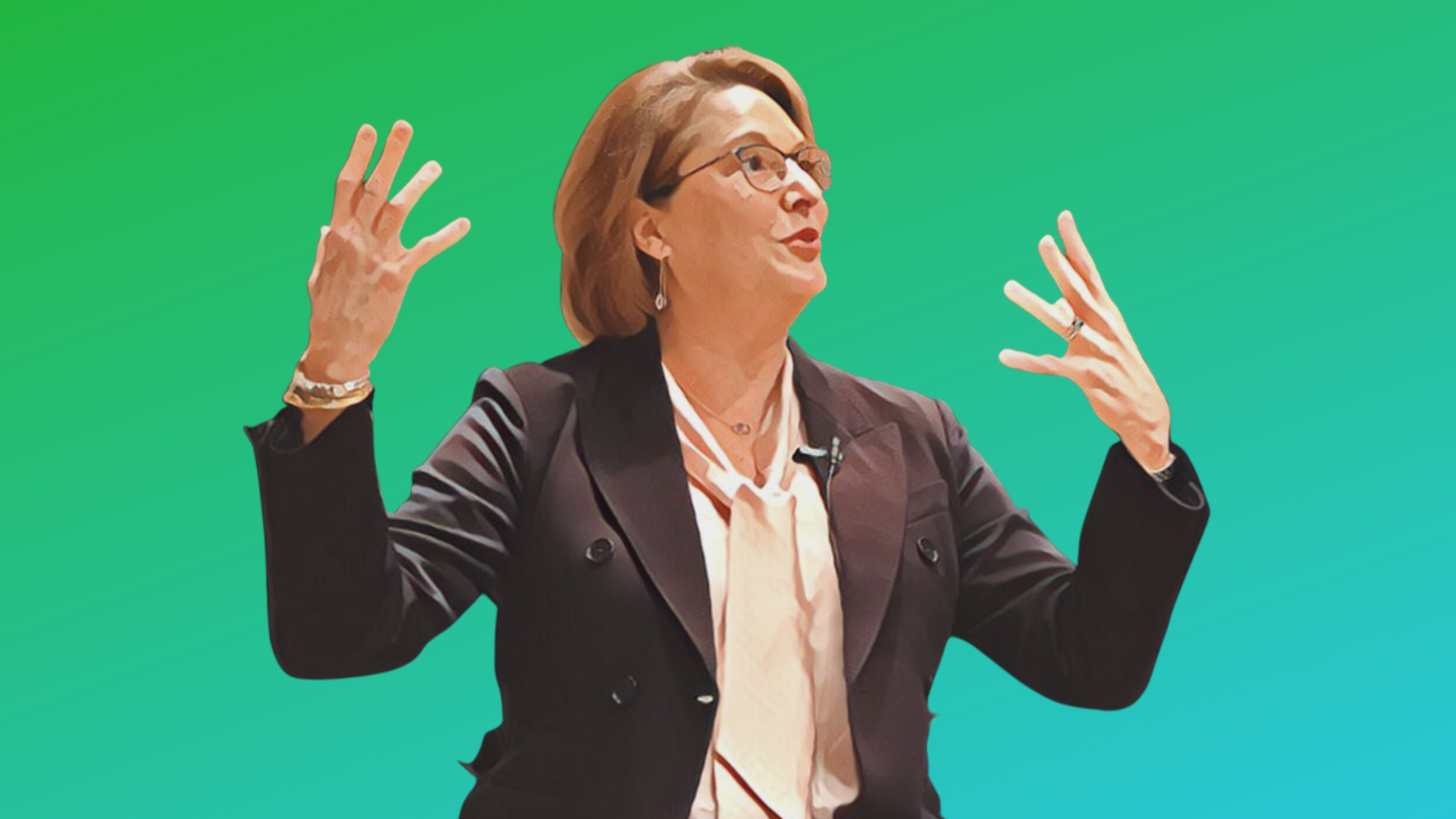 World Woman speaker is a thought leader, an innovative thinker and an industry influencer.
Qualities of a good speaker submission is knowing the World Woman audience. Our audience comprises qualified business, entertainment, science and technology industry attendees looking for real applications.
Review the form carefully before submitting.
Did not pitch products, companies or services. Submissions contain clear takeaways for the audience.
Linked to the speaker bio on the contact information page. Make sure the speaker bio is clear on why this person is an authority on subject matter.
Provided case studies or research that will assist the audience in their own business applications.
We have gathered a team of mentors and executive coaches in various areas to offer one-on-one advice about and answers to your most pressing business challenges. Our handpicked team of consultants can tackle questions on these topics and more: finding money, personal disruption, social media, effective team-building, negotiation, work-life balance, leadership strategies, and scaling growth.
Stop by throughout the day to schedule a time to meet with a consultant. Appointments are first come, first served.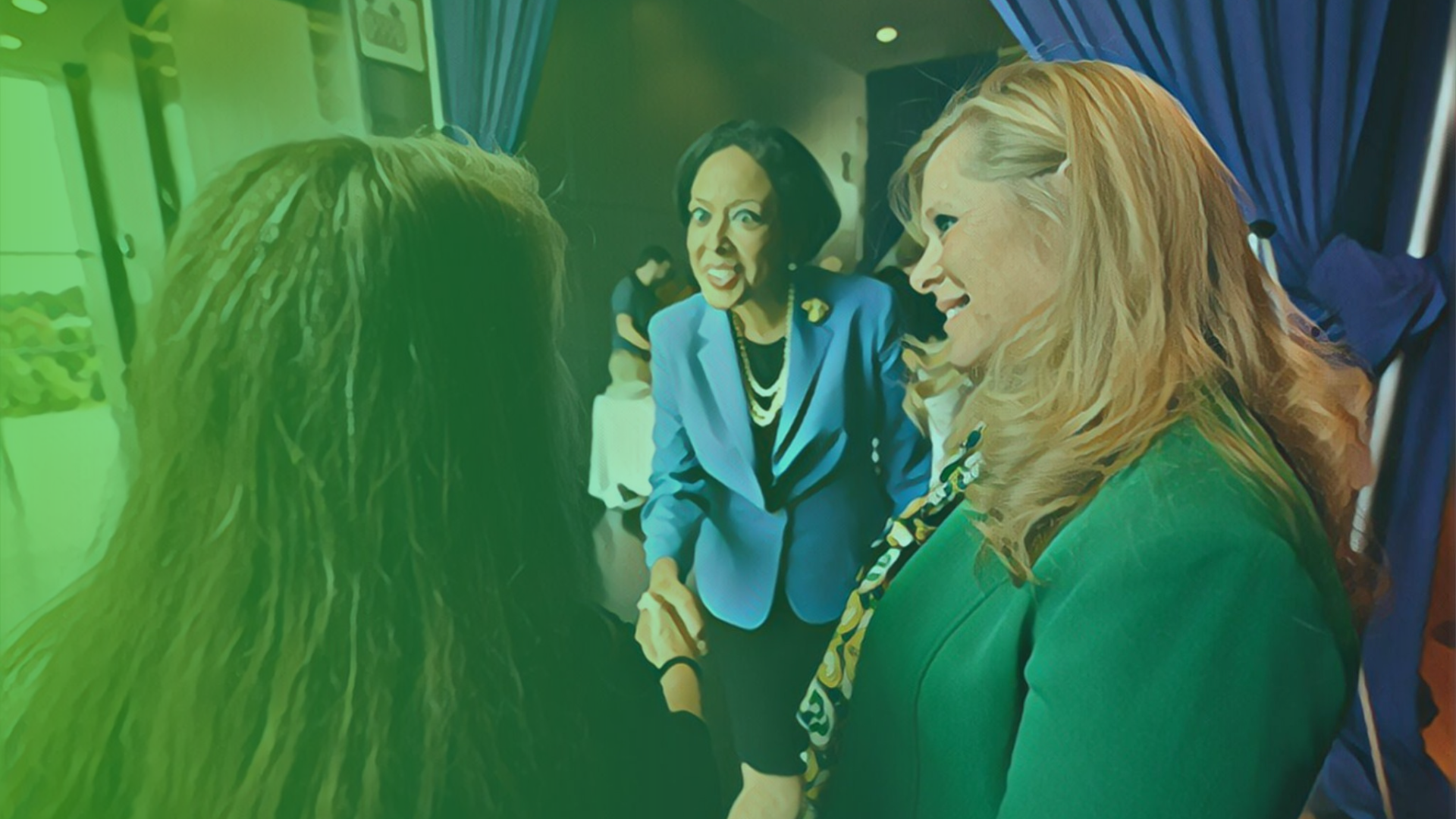 WORKFORCE 4.0
STEM & EQUITY
BIG DATA & EQUALITY
HEALTHIER PLANET
ACCESS TO ENERGY
GLOBAL DIPLOMACY
FUTURE OF FOOD
ARTIVISM
WORKFORCE 4.0
GENDER DIVERSITY & INCLUSION IMPACT ON WORKFORCE 4.0
The Diversity & Inclusion corporate presentation provides an opportunity to corporate leaders to have a robust dialogue about the successes, opportunities, and challenges of D&I in the workplace. Discussions include the various dimensions of diversity, opportunities to enhance inclusion, and relative impact of D&I strategies.
STEM & EQUITY
BIG DATA & EQUALITY
HEALTHIER PLANET
ACCESS TO ENERGY
GLOBAL DIPLOMACY
FUTURE OF FOOD
ARTIVISM
You're at the
right place
Prepare to be inspired by an unprecedented lineup of leaders, on and off the stage. They'll share their stories—and lessons learned along the way—about defying the odds and reinventing business their own way.
Surround yourself with savvy leaders with diverse backgrounds, passions, and pursuits for a day of dynamic exchanges and innovative business ideas. They'll have you energized and empowered to build a thriving economy, sustainable planet and inclusive world women and girls.
Have your most-pressing world challenges, concerns, and questions addressed in this open forum. You will receive practical advice, feasible solutions, and innovative ideas on how to fund, launch and solve humanity's grand challenges that women and girls face around the world
REGISTRATION
Opening Remarks & Keynote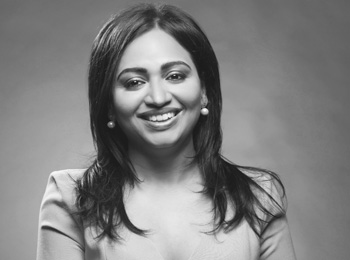 Rupa Dash
CEO, World Woman Foundation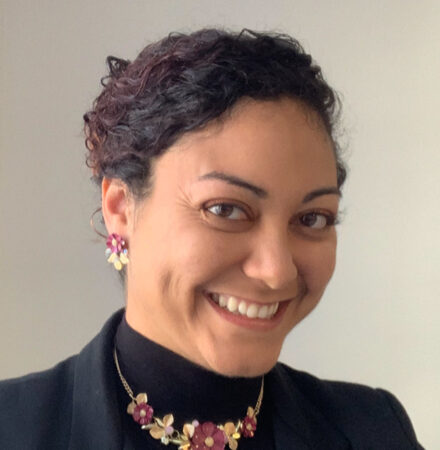 Rachel J. Thomas
Senior Advisor, DEIA & WPS, Office of the Under Secretary for Arms Control and International Security
PANEL DISCUSSION Organon: Removing barriers to contraception, so all women and girls can achieve their promise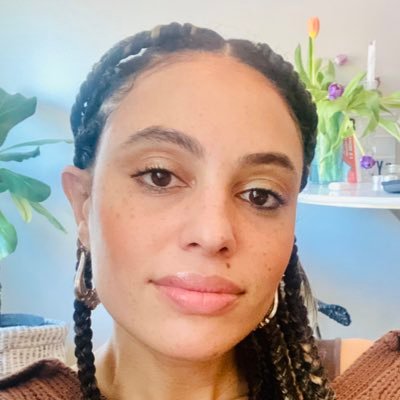 Lori Adelman
Vice President, Influence and Engagement,Global Fund for Women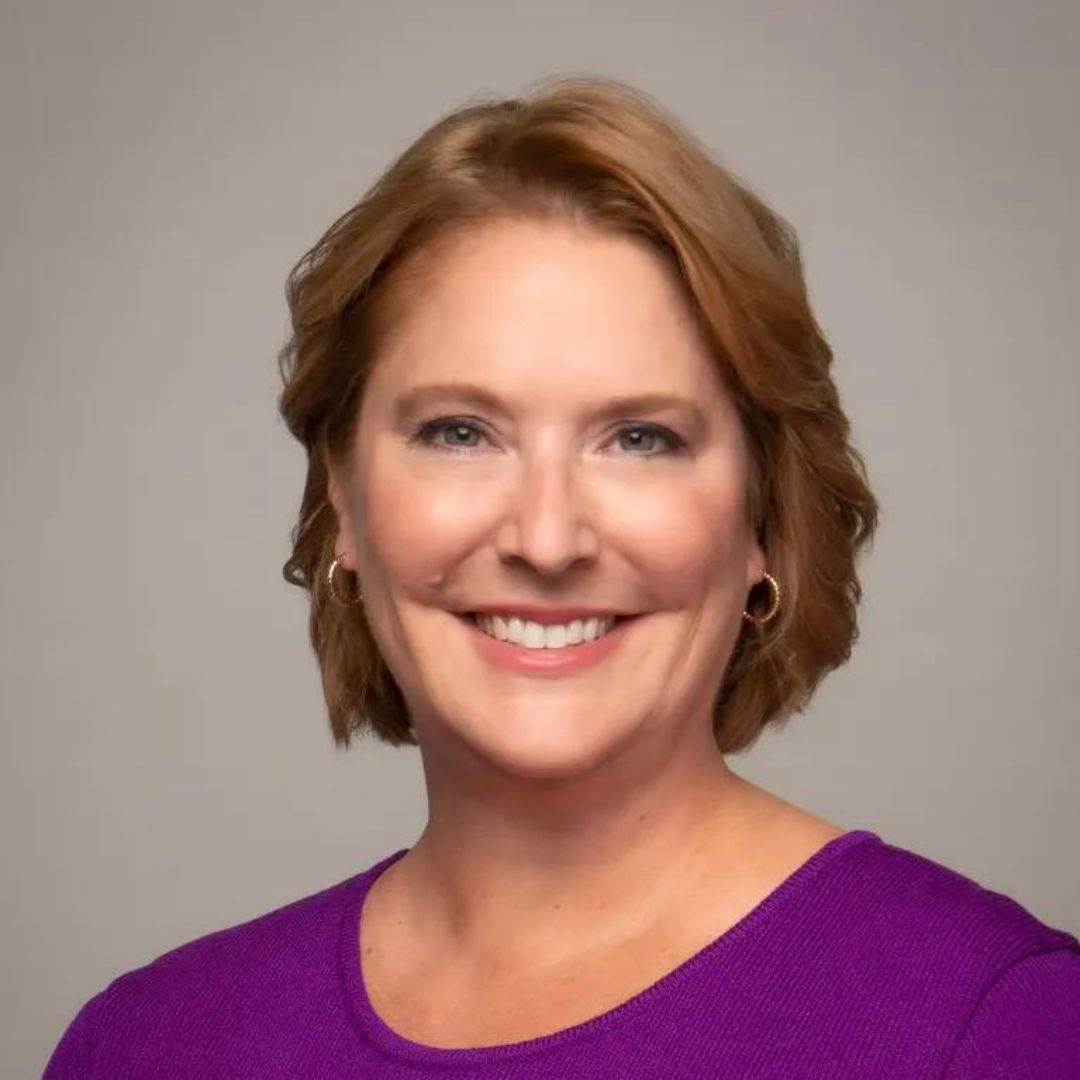 Geralyn Ritter
Head of External Affairs & ESG at, Organon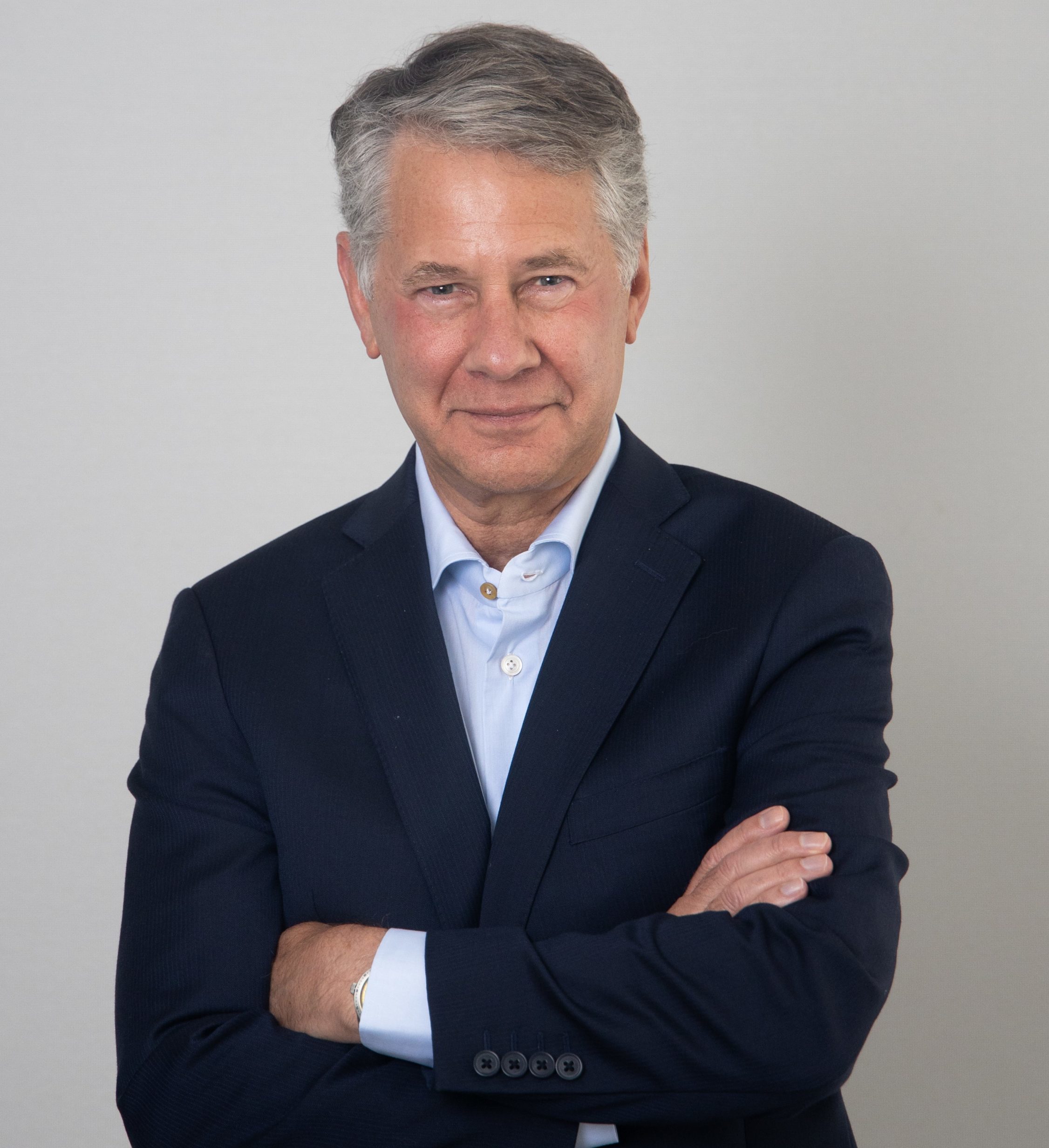 Karl Hofmann
CEO, Population Services International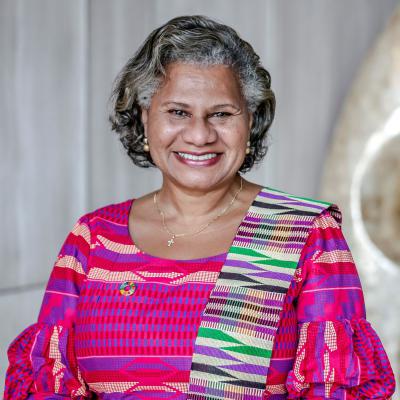 Dr. Julitta Onabanjo
Director, Technical Division, UNFPA Headquarters.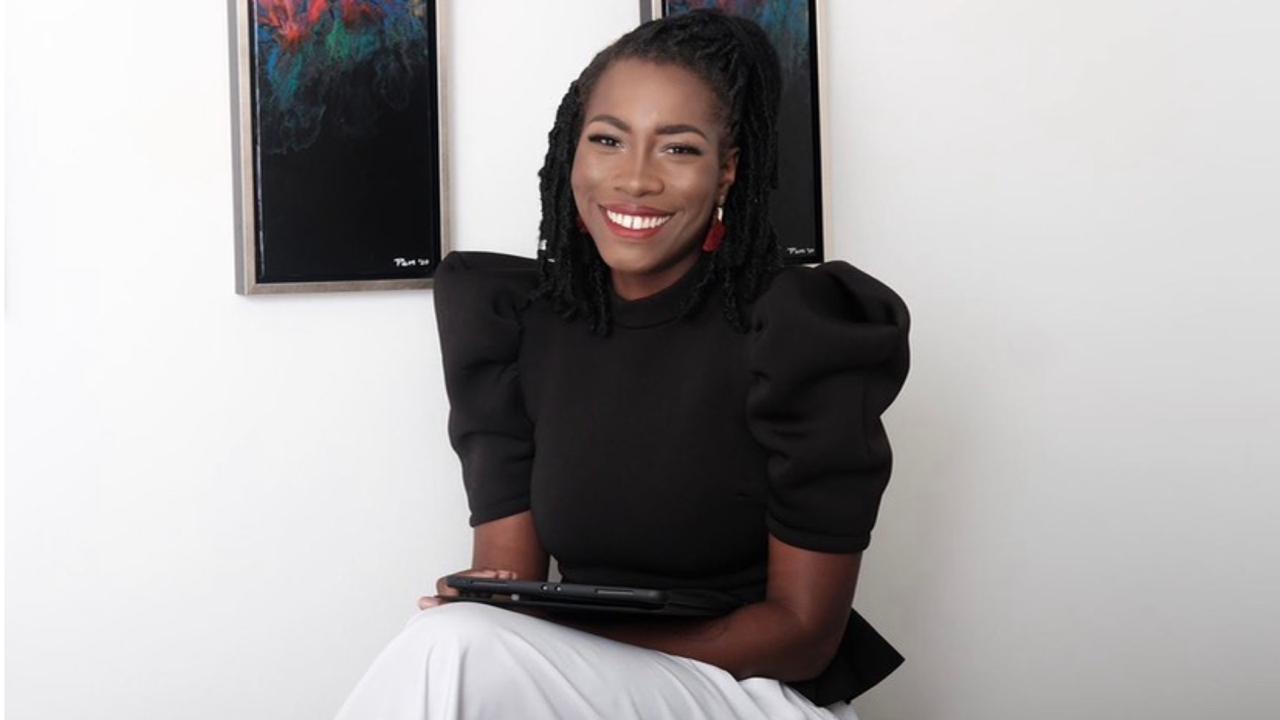 Ashlee A Burnett
Women Deliver youth advocate, and founder of Feminitt Caribbean
PANEL DISCUSSION BMW Driving Women's Agenda Forward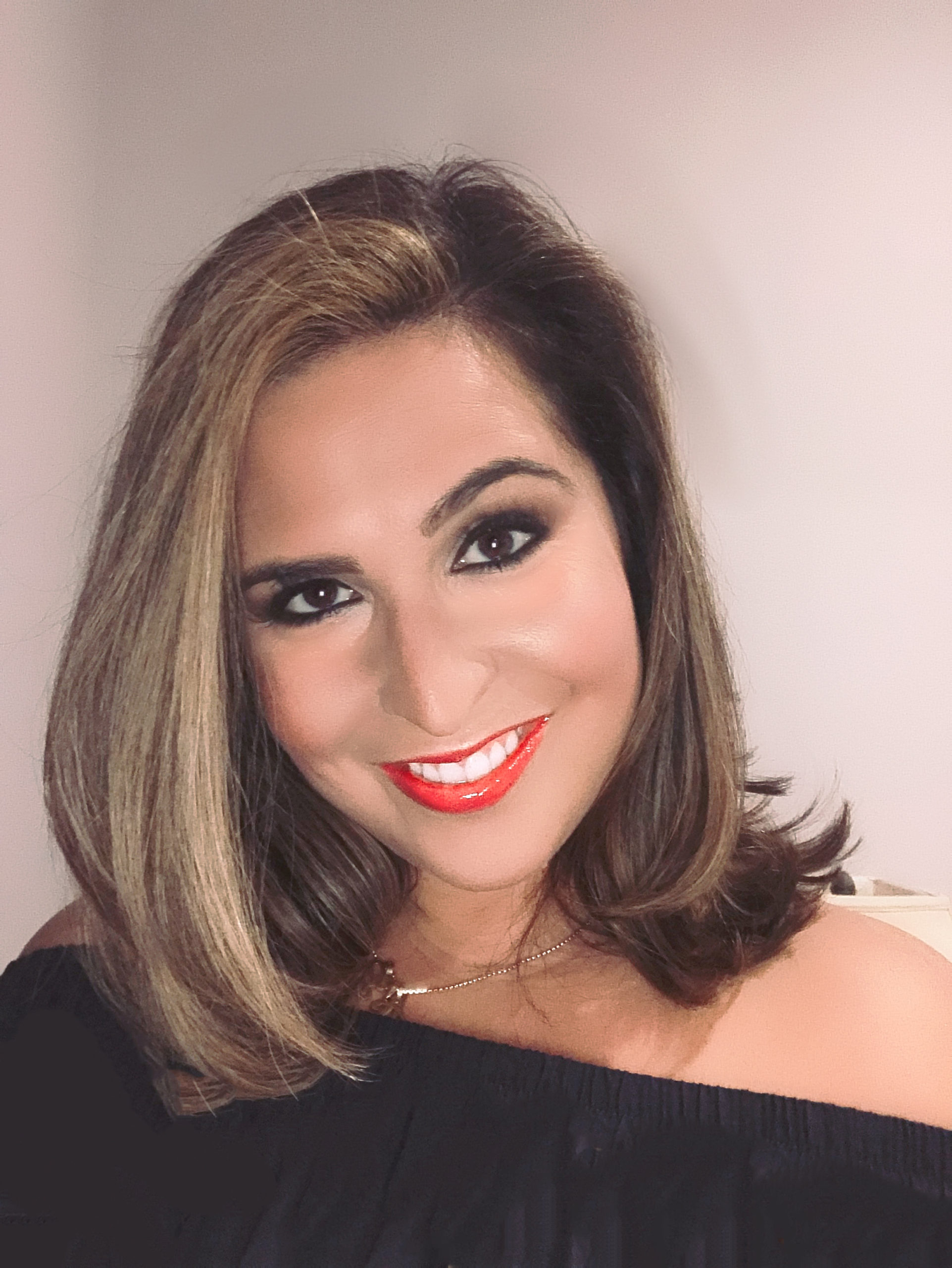 Mariella Kapsaskis
Corporate Communications Department Head– BMW, NA LLC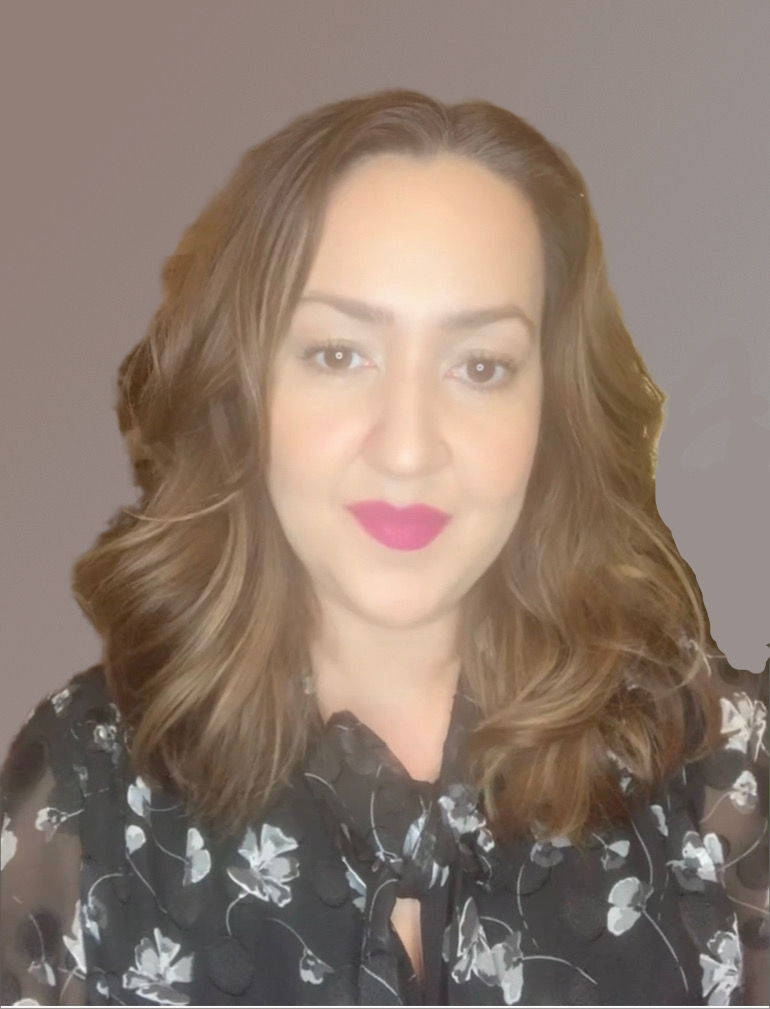 Janneidy Velazquez
Sr. Diversity Marketing Campaign & Events – BMW, NA LLC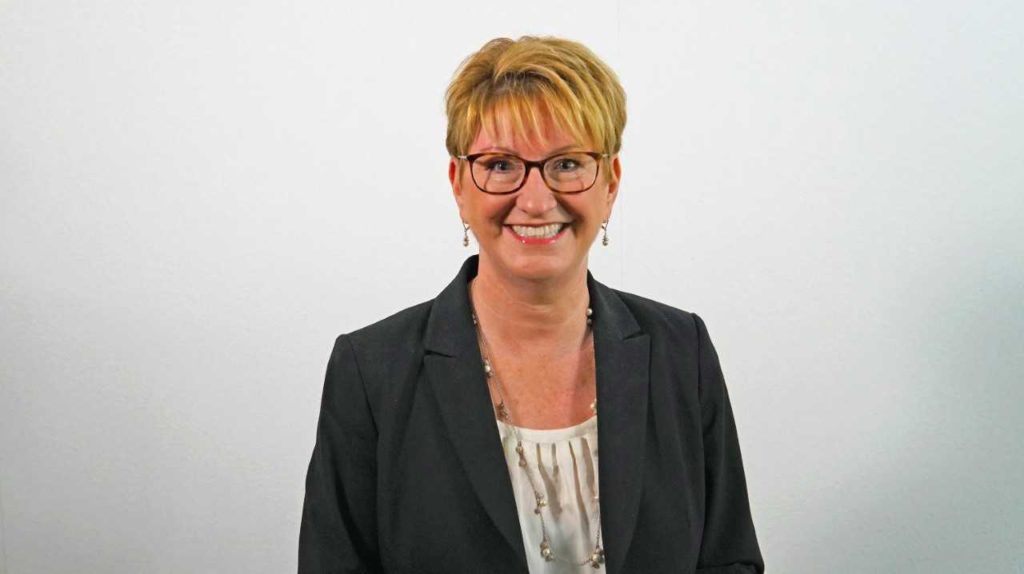 Denise Melville
Head of Sustainability – BMW, NA LLC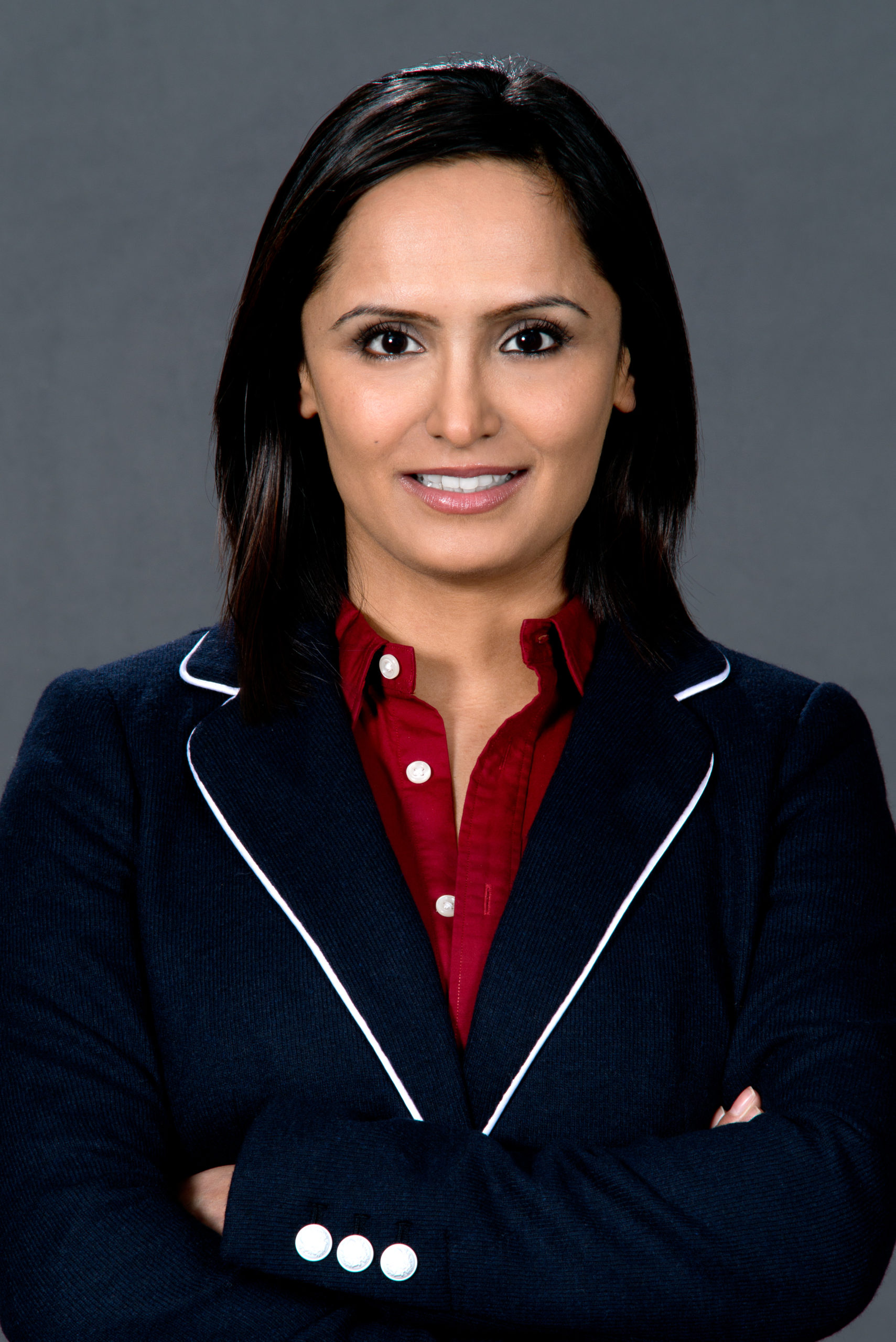 Asha Hussain
Champion of BMW's Women of ERG & BMW Ancillary Products Manager– BMW Group Financial Services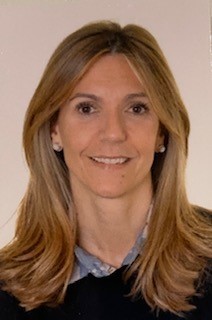 Rocio Carrascosa
Vice President, Used Vehicle Business for BMW – BMW Group Financial Services
PANEL DISCUSSION Accenture: How AI Can Deliver An Inclusive & Healthier Future For Women & Gie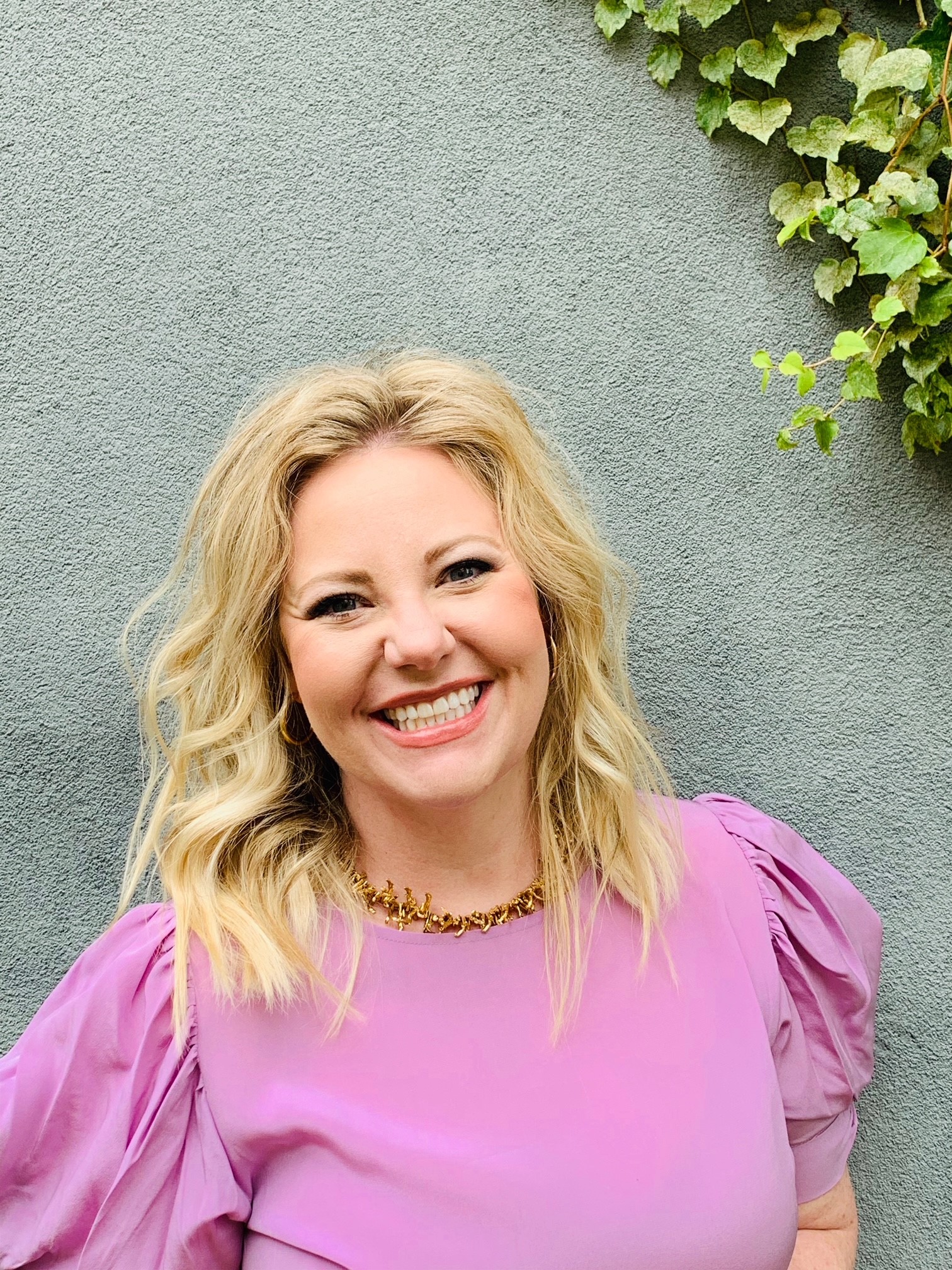 Traci Ring
Applied Intelligence Life Sciences, Accenture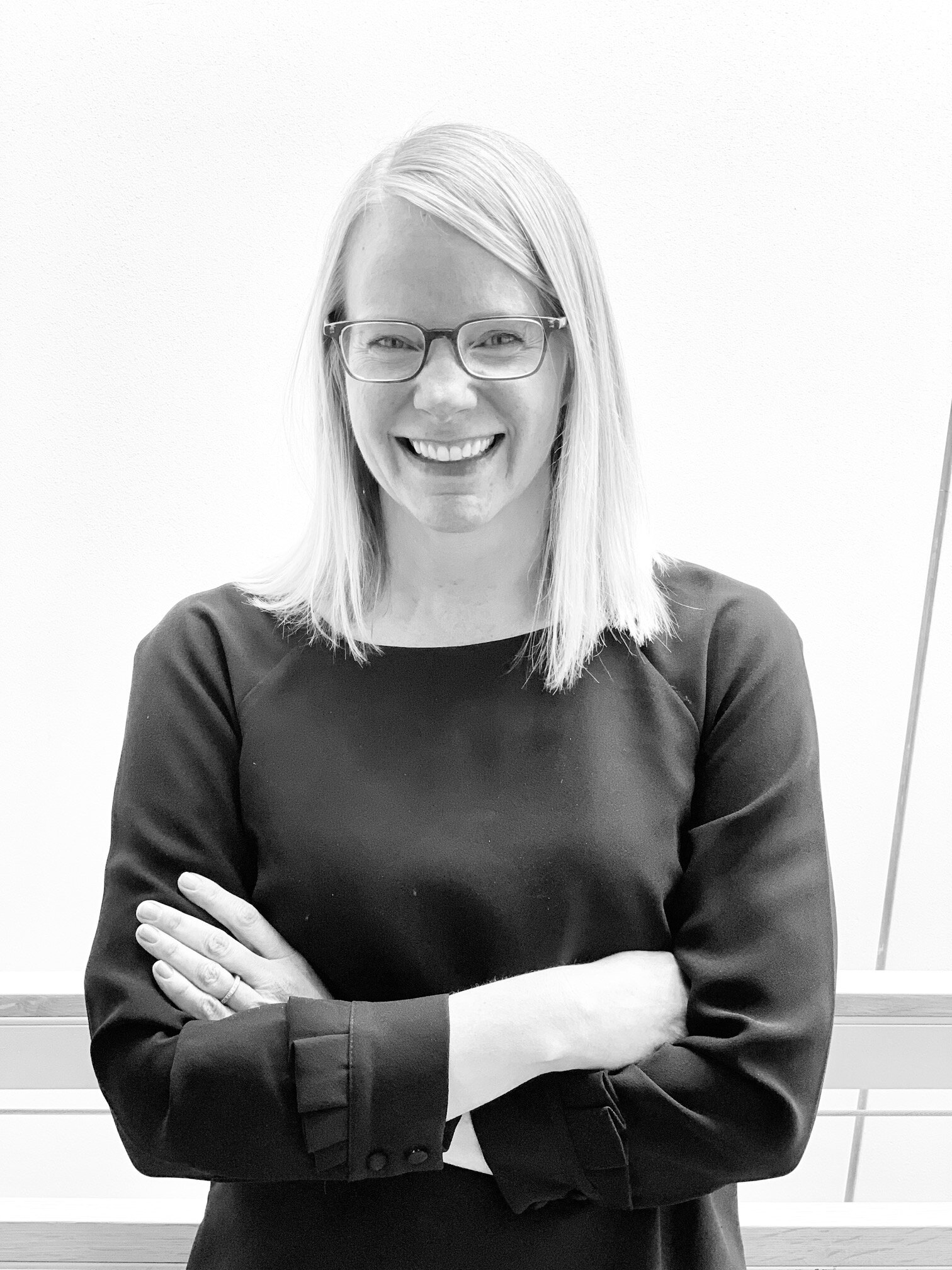 Kristin Apple
President, The Linus Group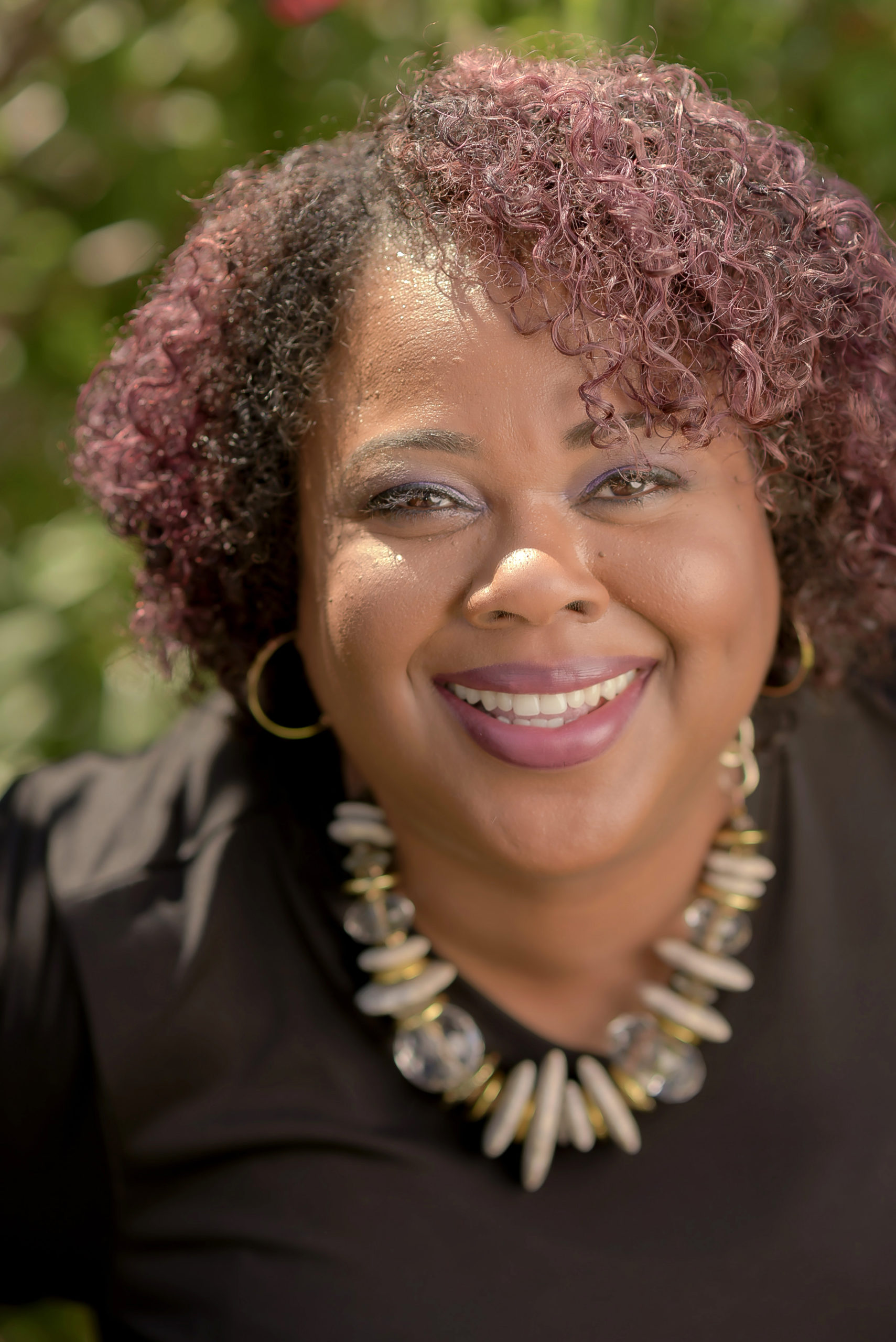 Keri Smith
Applied Intelligence Financial Services and Cloud First practices, Accenture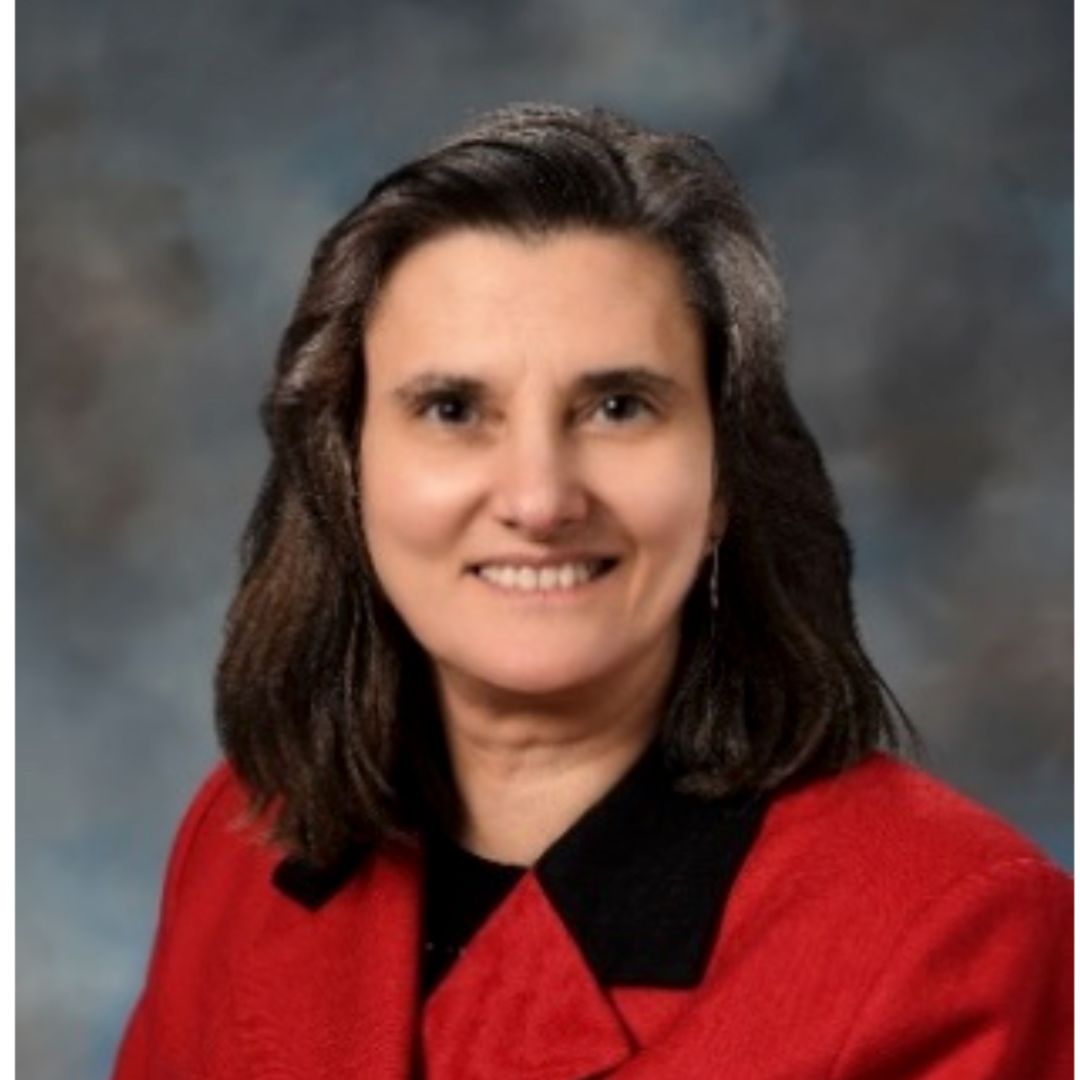 Anastasia Christianson
Vice President, Global Head of AI, ML, Analytics, and Data, Pfizer
PANEL DISCUSSION SE FOR ALL: Women Leading The Way For A Just & Equitable Energy Transition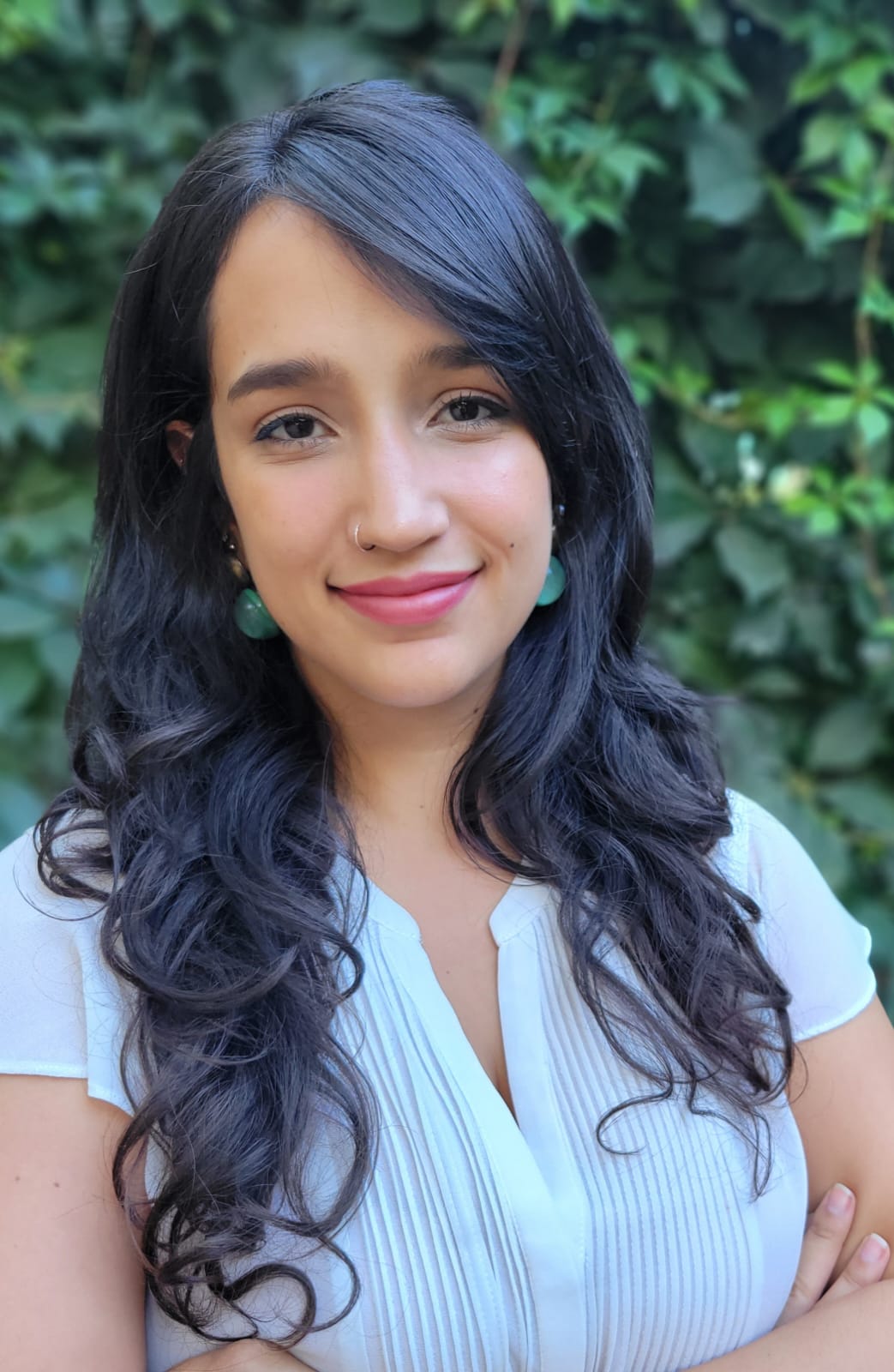 Eduarda Zoghbi
Youth Representative
PANEL DISCUSSION Entrepreneurship & Women's Economic Empowerment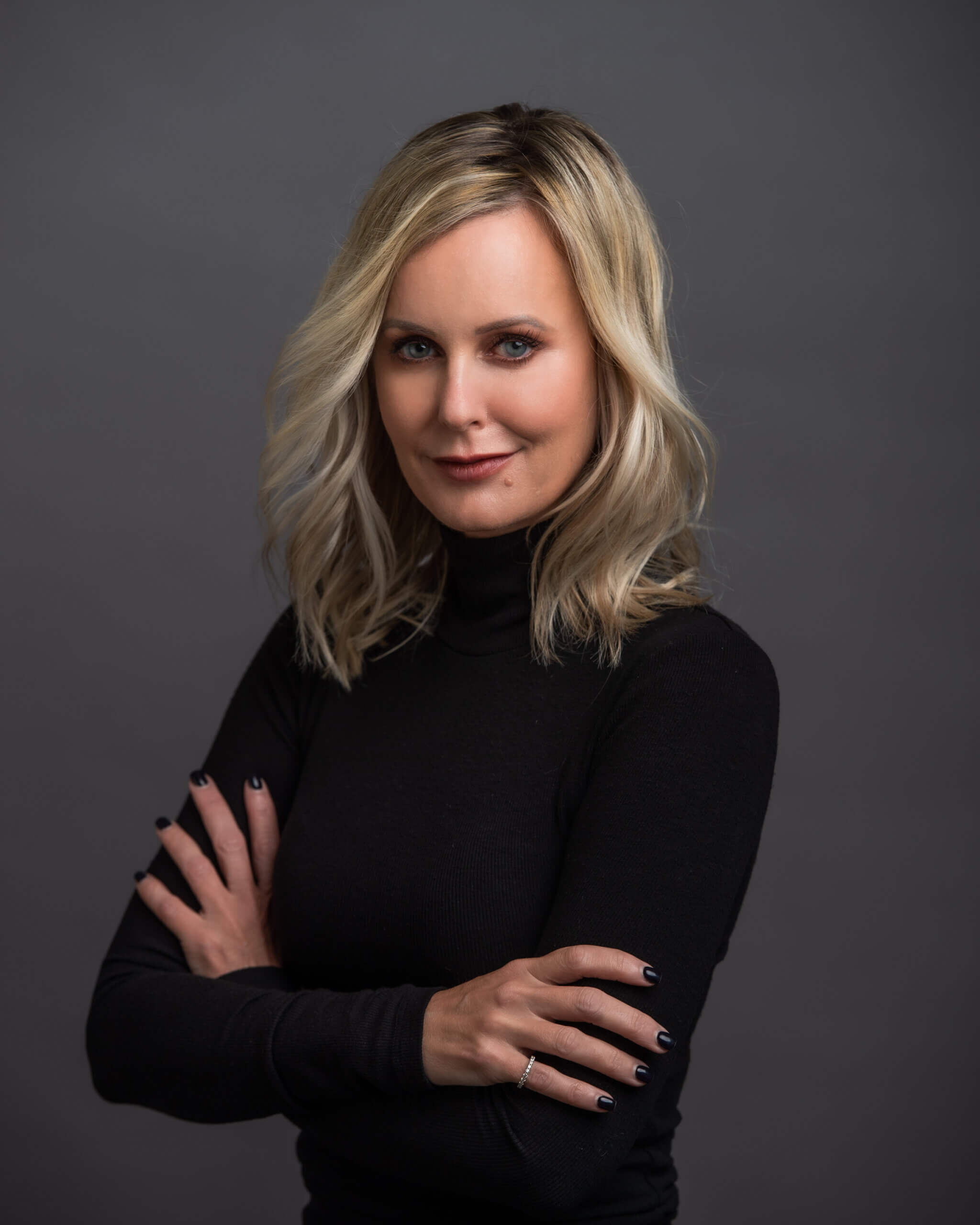 Krista Webster
President and CEO at Veritas Communications and Meat and Produce, Vice Chair at Stagwell Global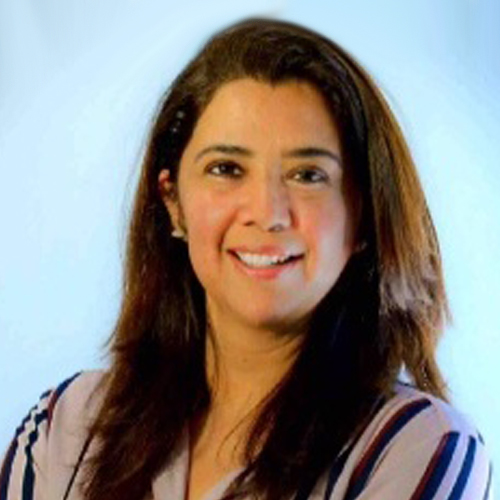 Shaloo Garg
MD Microsoft Startups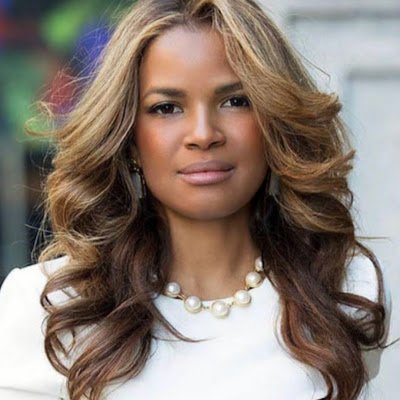 Milka Santana
CEO, Perfecto Lab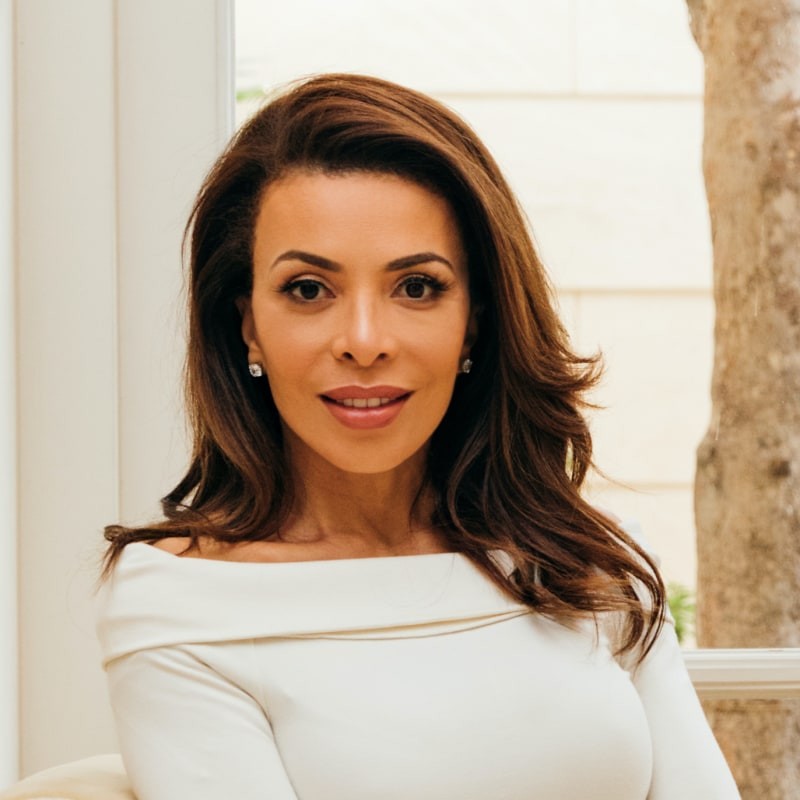 Lisa Simonsen
Douglas Elliman Real Estate Broker, LA/ NYC + Philanthropist + Reality TV Star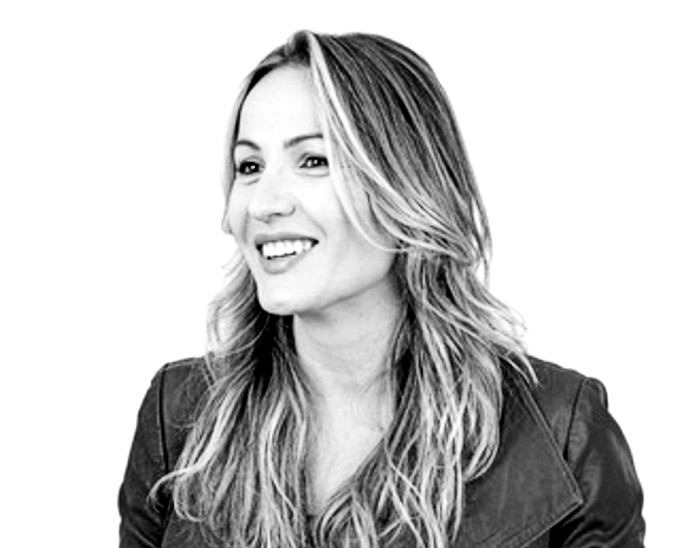 Sanja Partalo
Co-Founder and Managing Partner of S4S Ventures
PANEL DISCUSSION Unlocking The Power Of Women In STEM For Better Working World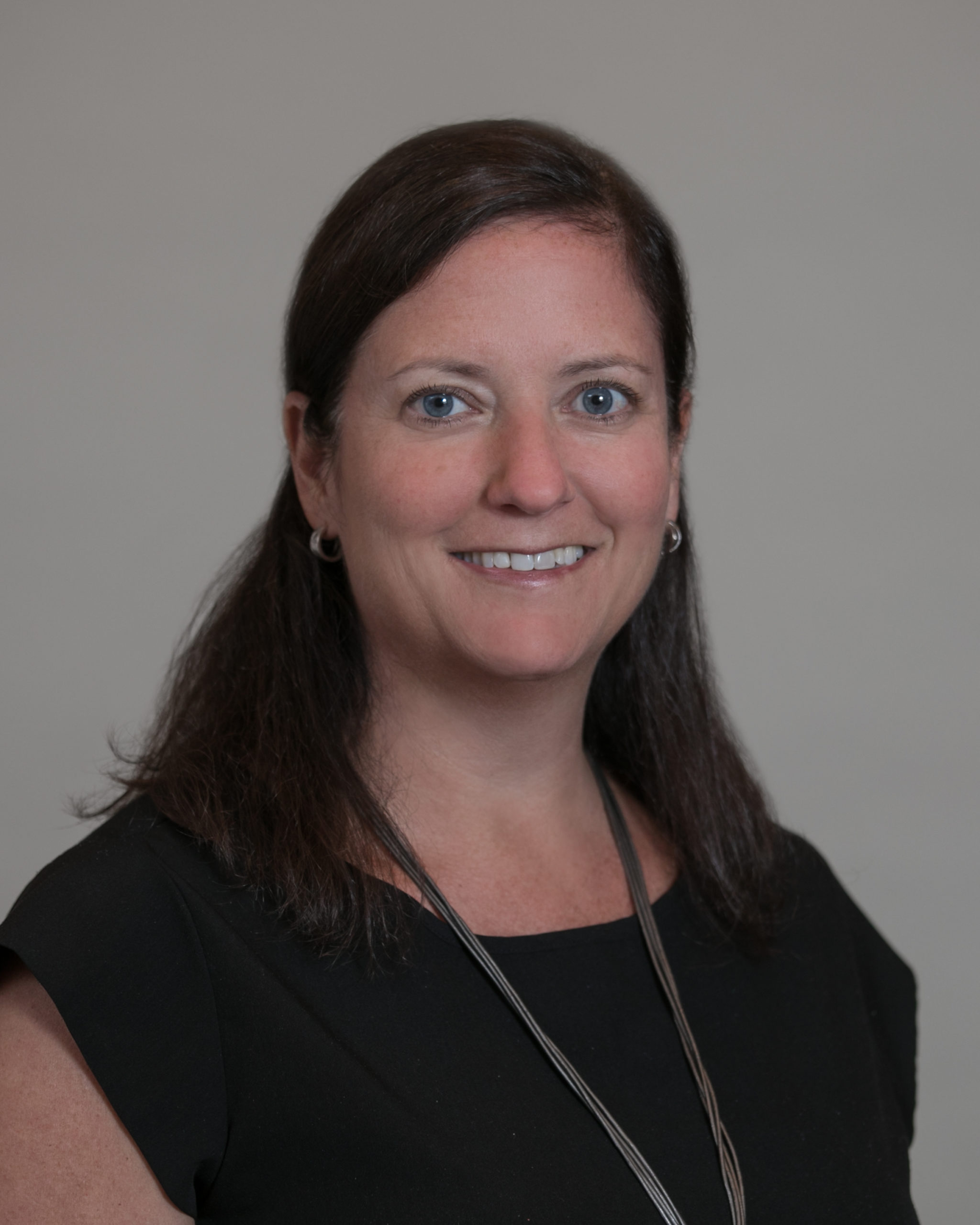 Lisa Gibson
Head of Communications at Microsoft Canada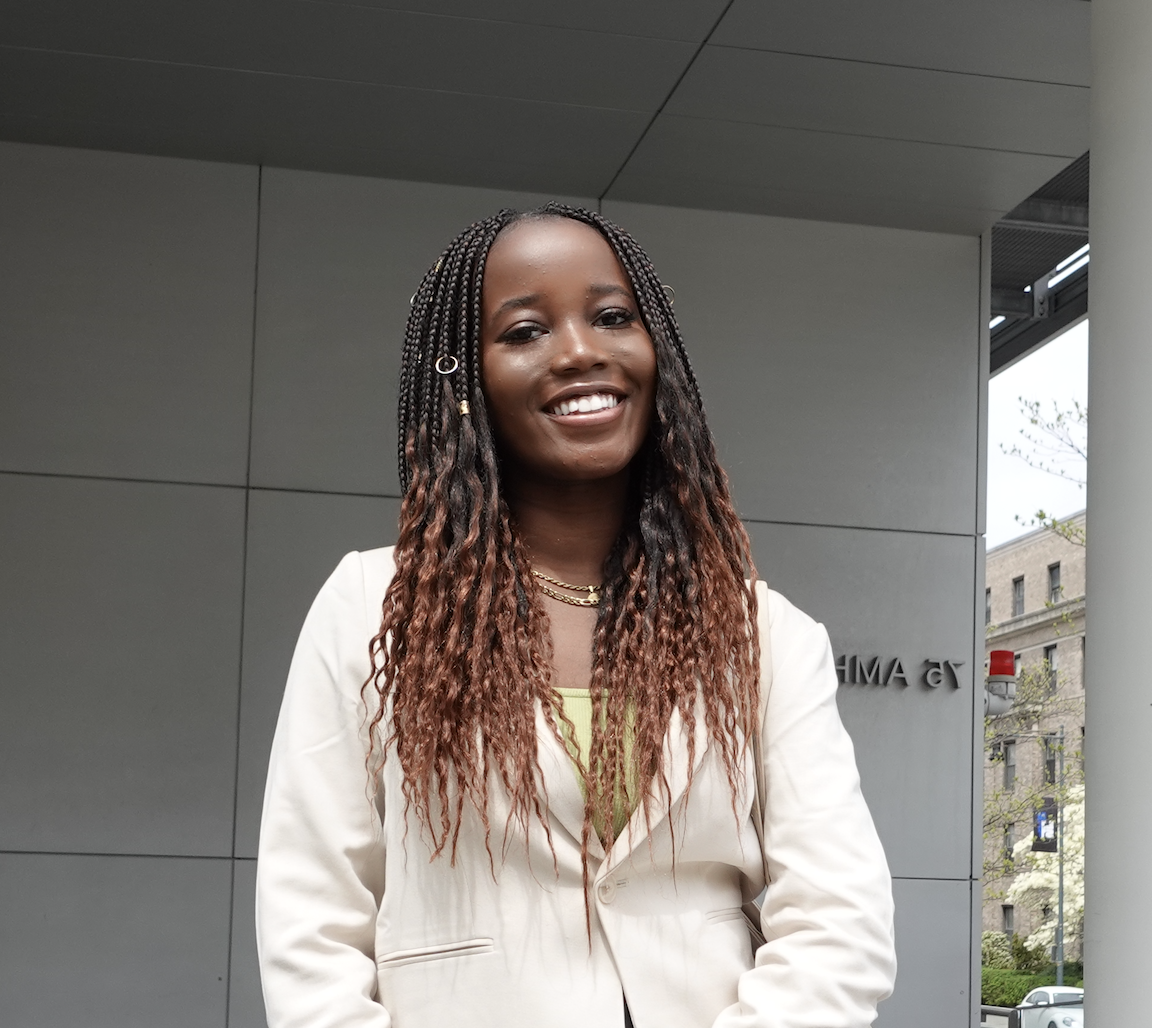 Elizabeth Nyamwange
16-year-old Developer, Inventor, United Nations Foundation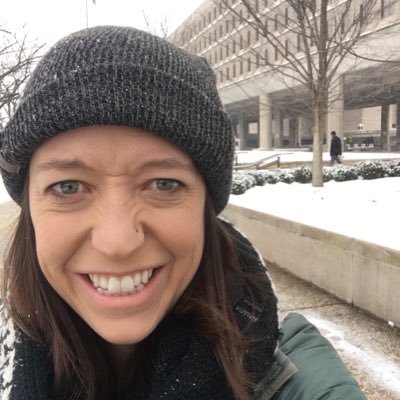 AnneMarie Horowitz
Office of Public Affairs, STEM, Department of Energy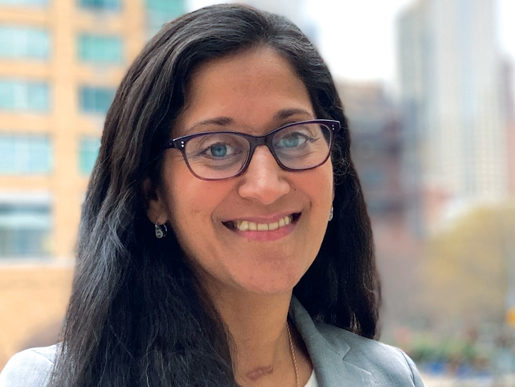 Angie Kamath
NYU SPS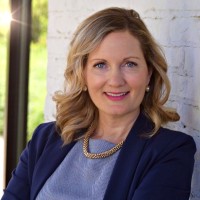 Emily Heitman
SVP, Power Products Business, Schneider Electric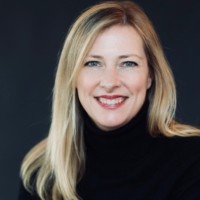 Meghan Nameth
SVP Marketing, Loblaw Companies Limited
PANEL DISCUSSION Media & Activism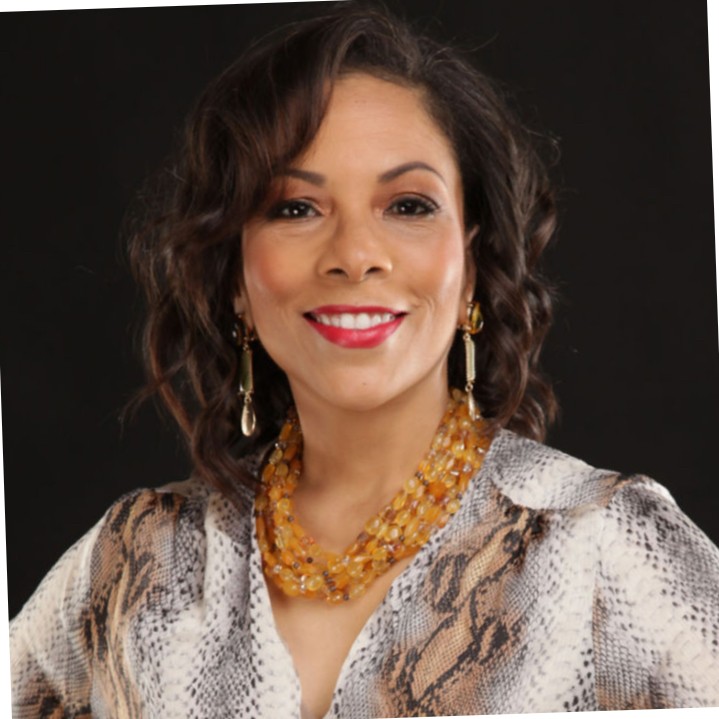 Traci Otey Blunt
Founder & Principal, Blunt Group Strategies, LLC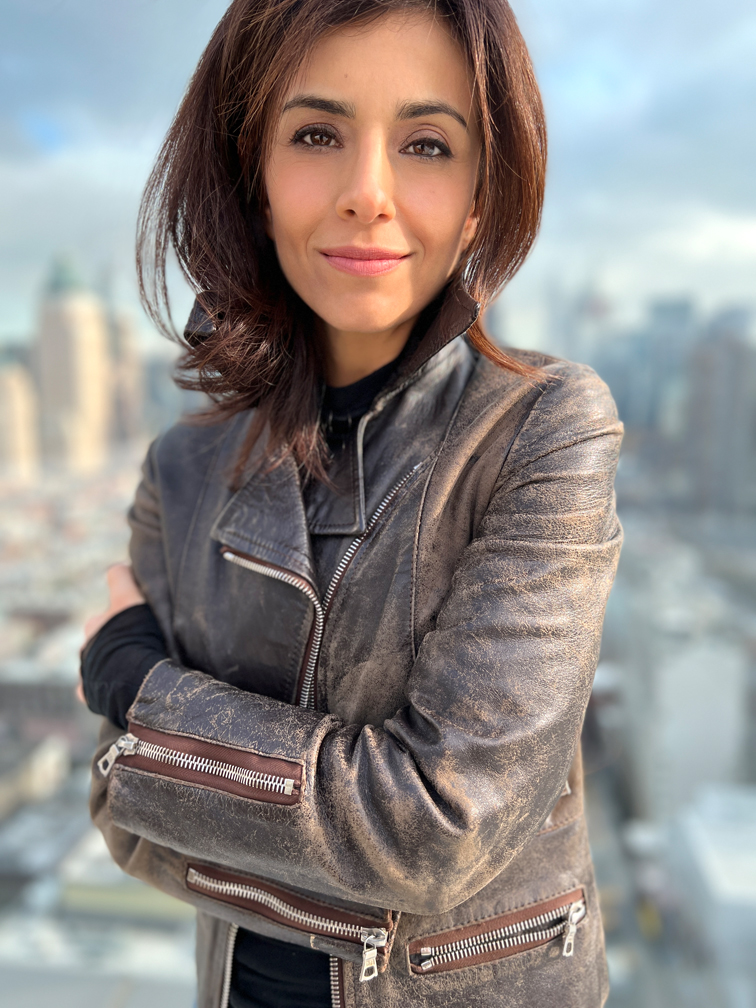 Marjan Neshat
American Iranian Actress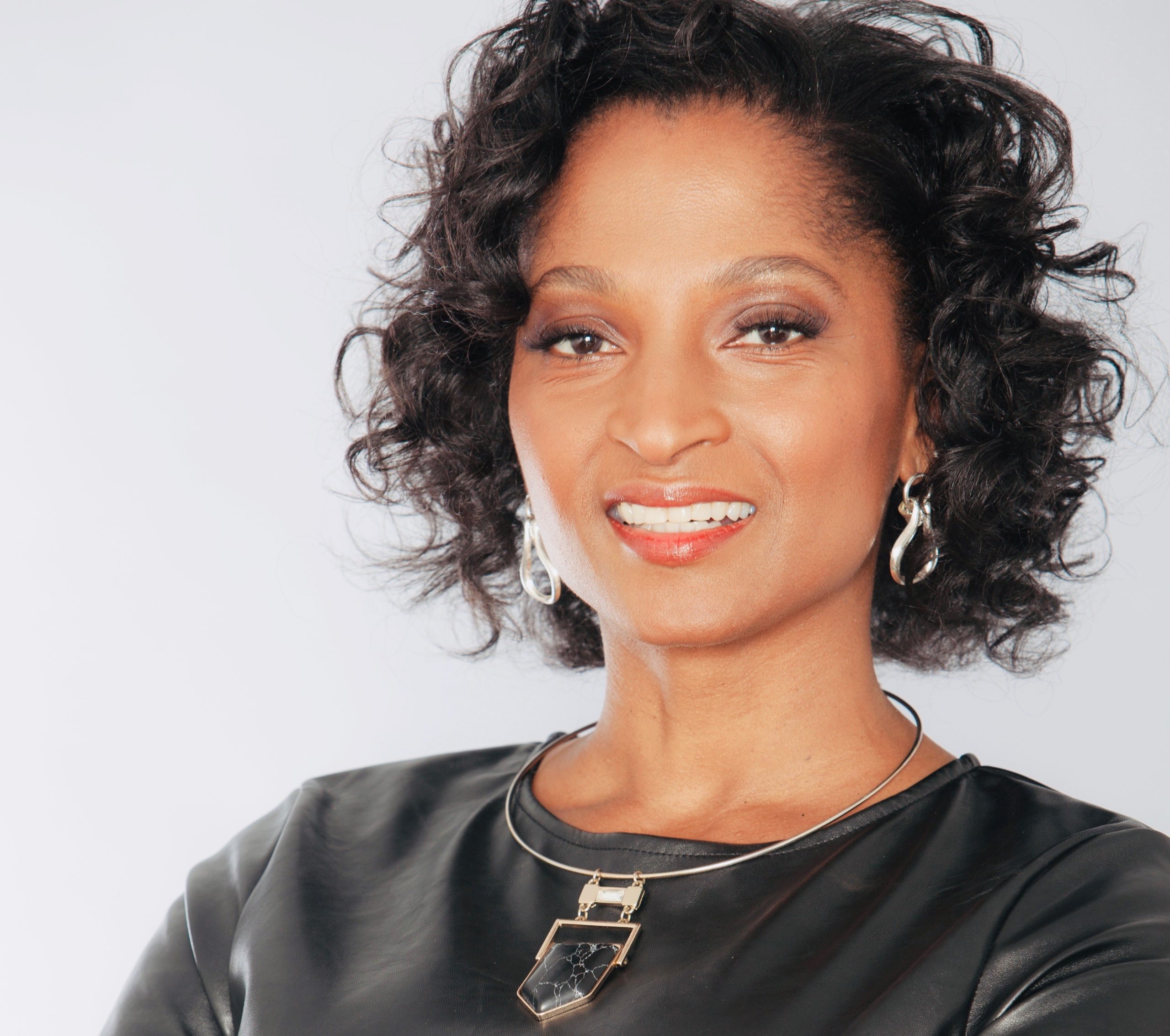 Adrianne C. Smith
SVP and Senior Partner & Chief Diversity and Inclusion Officer, FleishmanHillard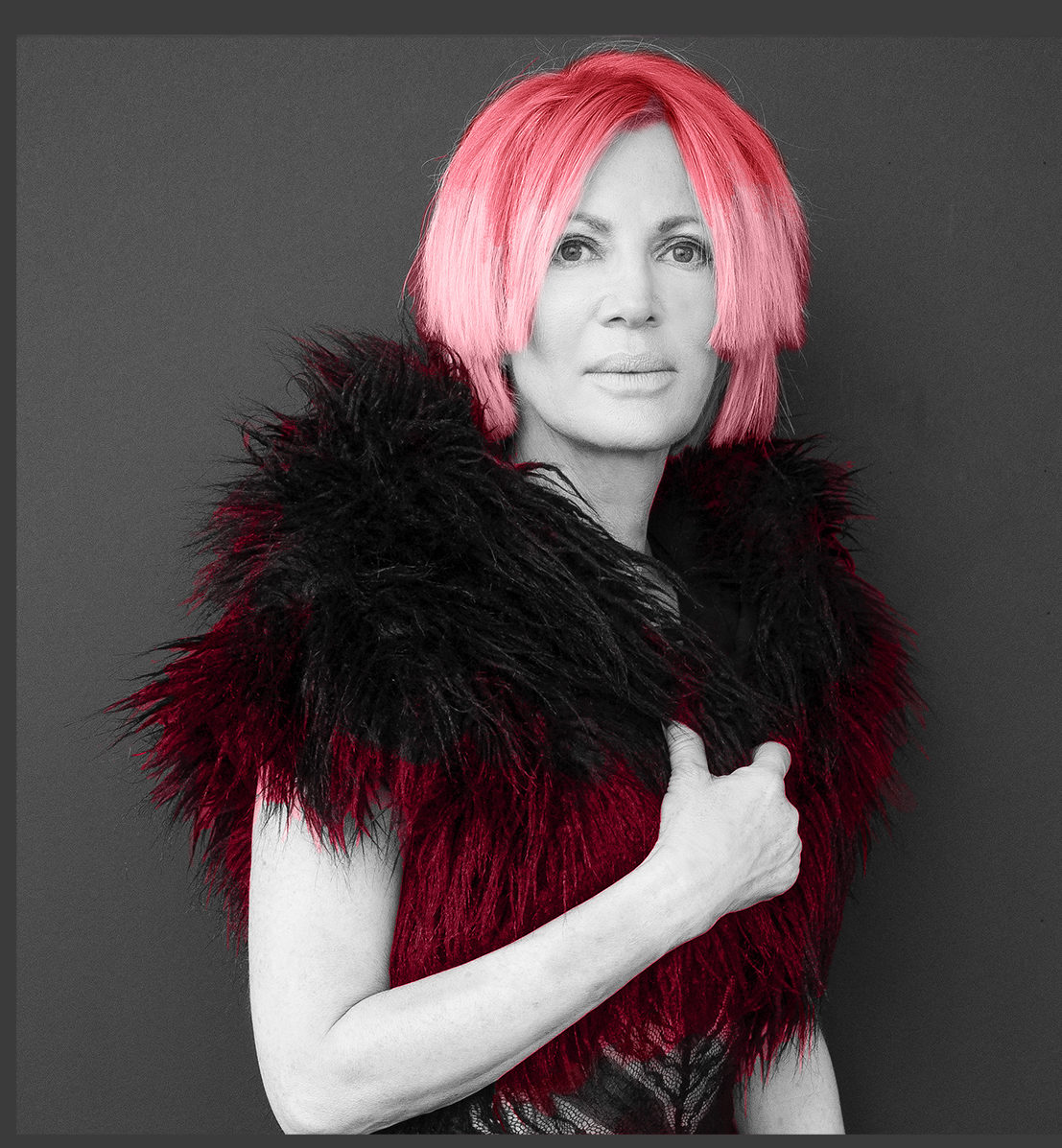 Karen Bystedt
Award-winning Visual Artist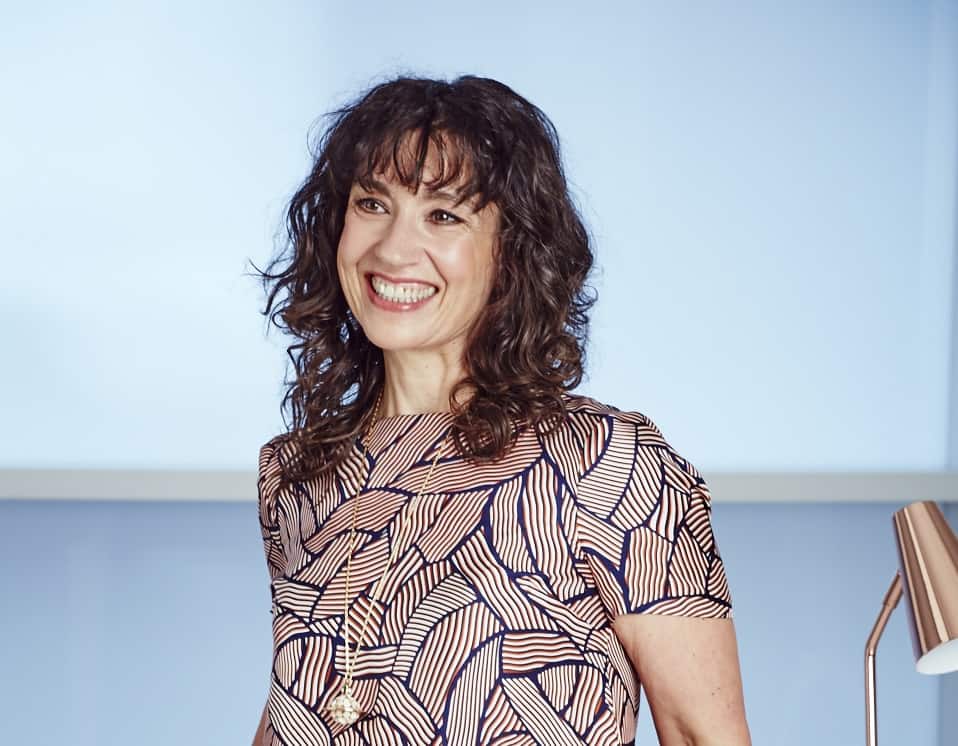 ue Unerman
Chief Transformation Officer - MediaCom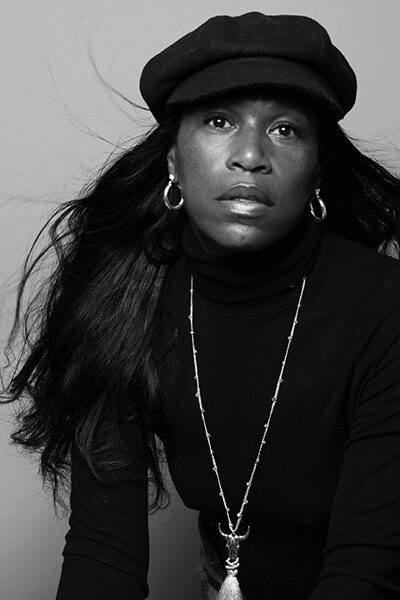 Cheryl Fox
Award-winning, Photographer