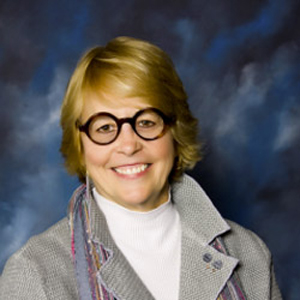 Sandy Wright, M.A.
Founder, Brave Women
Sandy and her therapy dog, Jack, traveled in a small RV over six states in the Midwest and Southwest to date video interviewing survivors of domestic violence and other forms of abuse.  The insights, wisdom, successes and challenges of survivors ignite new thinking, fuel creative solutions to stopping violence, and have the ingredients to shift systems. She founded the nonprofit Brave Woman (www.bravewoman.org) to bring these voices to the forefront of the national conversation and address the isolation and lack of support experienced by an estimated 60% of women going through domestic violence in their lifetime.  Sandy is, herself, a childhood survivor of abuse.
A career as a successful entrepreneur, coach, consultant, author and facilitator for over 40 years, her work with individuals, corporations, universities and nonprofit organizations is hallmarked by a dedication to issues affecting women, children and families. She is insatiably curious and uncontrollably passionate about life, family, community and fostering lasting, positive change.