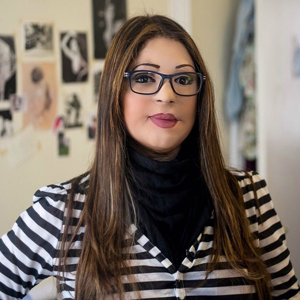 Monica Singh
Youth Ambassador of UN Women
MoniCa Singh is a philanthropist and international Social Activist for Violence Against Women & Motivational Speaker. She inspires and motivates women around the world to help them reach their true potential. She is the Youth Ambassador of UN Women, Speaker at the United Nations representing Face of Resilience from India & United States of America.
She uses her story to motivate and spread the awareness about the crimes happening all over the world.
She founded Mahendra Singh Foundation that strives to provide women skills, counselling, guidance and connections to make them self efficient and empowered. Her foundation works on sustainable development goal of Quality Education, Economic Growth & Wellness and Gender Equality #5.
She is also working in fashion industry and helping break the imbalance and myths to empower and redefine beauty. She has a Fashion Design graduate from NIFT, New Delhi & Fashion Marketing graduate from Parsons School of Design, New York.
She also co-produced and was featured as the Super hero of world renowned comic book – Priya Shakti's mirrors edition. The comic book works with augmented reality and is being incorporated into education system in India to engage the youth in social issues.