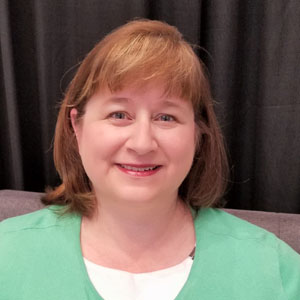 Elaine Orler
Founder and CEO, Talent Function
Considered the recruiting technology industry's premier thought leader, Elaine Orler has been designing and implementing global HR solutions as a practitioner and a consultant for more than 20 years. A much sought-after industry expert, Orler's hands-on approach has enabled multi-national organizations to transform and optimize complex recruiting processes through contemporary technology-driven talent acquisition practices.
She has presented her vision for the future of talent technology in the U.S. at SHRM Annual, the HR Tech Conference, the Talent Acquisition Technology Conference, and HRO Today Forum. She has been asked to present at major HR conferences in the U.K., Netherlands, Turkey, New Zealand and Australia; most recently at the Australasian Talent Conferences. Her expertise has been cited frequently in Wall Street Journal, Human Resource Executive magazine, Workforce magazine, Talent Management magazine and HR Magazine.
Orler is also a successful entrepreneur, having founded Talent Function, a talent acquisition consulting firm that guides successful outcomes for mid- to large enterprises, in 2009. Employing the best and brightest in the recruiting technology industry, under her guidance, Talent Function has transformed and optimized the recruiting processes of many industry leaders. Known for its commitment to the highest levels of customer satisfaction, Talent Function's service offerings draw directly from Orler's deep expertise in competitive talent strategy models, process consulting and HR data and analytics.
Having participated in the growth of the talent acquisition technology category since inception, Orler is passionate about its impact on job candidates. In 2011, she founded The Talent Board, a non-profit organization focused on illuminating and promoting a quality candidate experience. The organization, its research and its awards program have forever changed the conversation about how job candidates are treated, becoming the gold-standard followed by many organizations as they define their employer brands.
Orler is a graduate of University of Arizona with a bachelor's degree in Education. An accomplished photographer, her hobbies include celebrating the successes of her children and traveling the world. She volunteers with the international charity, HOPE worldwide.