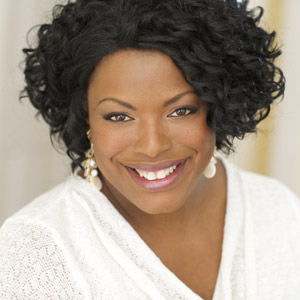 Sheila Robinson
KISS, MSW,LCSW Author & Speaker
The author of 5 books with nearly 20 years of clinical experience under her belt, Sheila taps into the soul and psyche of her audience by creating a long-lasting memorable experience. Sheila Robinson-Kiss is the new voice urging you to take control, take action and lift up your home and work life in today's disconnected relationship state. Sheila is on a mission to give people the tools to adapt to the fast-paced, distraction filled climate we live in.
She provides the techniques to move forward with renewed compassion and balance. She moves beyond the "neat and tidy" relational paradigms of the past and offers relevant solutions for working and living today.
Sheila's research was born out of the realization that the relationship and work environment has changed. In nearly two decades as a licensed clinical social worker, she witnessed a marked change in her clients. Reports of "casual cruelty" and the absence of deep, meaningful connections started to rise. People seemed more broken…busted…bruised…on edge. People's work and relationships have suffered.
Sheila has provided keynote presentations and high impact programs for over 30 state and federal agencies, and for companies like, American Family Insurance, The Department of Veteran's Affairs, Pfizer, The Boys and Girls Clubs of America, Wells Fargo Advisors and more.