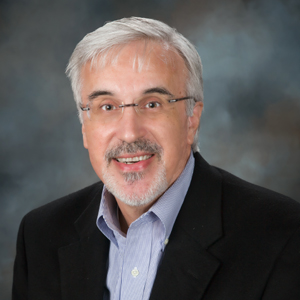 Michael B. Johnson
Michael has practiced law in Arkansas for over three decades as a general practitioner with specialties in the areas of general corporate, business, real estate and securities law. He is also a licensed Professional Engineer in the State of Arkansas (Inactive). He is the owner of and solo practitioner in Johnson Law Firm PLLC in Northwest Arkansas, a firm specializing in general corporate, business and securities law, estate planning, probate, intellectual property law, firearms law and firearms trusts. His career has spanned numerous general counsel positions with Arkansas companies, including serving nearly a decade as Vice President and Associate General Counsel with what was formerly the largest private investment banking firm off Wall Street. He also proudly served as Arkansas' Securities Commissioner from 2001 to 2007. His practice experience is extensive and spans the full range of business, securities and transactional law, intellectual property law, estate planning, probate and firearms law and firearms trusts.
Prior to attending law school, Michael worked as a registered professional engineer in the telecommunications industry and a research and design engineer designing automatic pilot flight control systems for the general aviation industry.
Education
University of Arkansas School of Law Juris
Doctorate, cum laude (1986)
Arkansas Law Review, Executive Editor
University of Arkansas School of Engineering
Bachelor of Science, Electrical Engineering (1978)
President of Student Branch of Institute of Electrical and Electronics Engineers
Recognition, Awards and Honors
For over a decade, Michael has maintained an AV ethics rating by Martindale-Hubbell which is the highest rating attainable for a lawyer's legal ability and professional ethics.
Community Service and Activities
In the past, Michael has served as adjunct professor of Securities Law at the University of Arkansas at Little Rock School of Law, and adjunct professor of Business Law and Ethics at John Brown University.