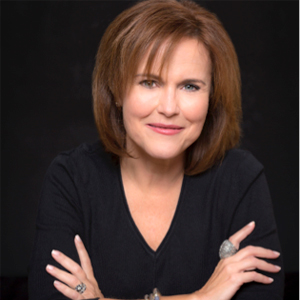 Melissa Thoma
Principal, Thoma Thoma
Melissa Thoma is co founder and principal with Little Rock, Arkansas-based brand strategy and marketing communications firm Thoma Thoma. Since starting the firm in 1998, Melissa has worn many hats as an entrepreneur: business leader, speech and presentation coach, graphic designer, human resource manager, creative director and brand strategist.
Melissa created a special practice area focused on marketing to women, wrote a regular column title "The Business of Marriage" for Women Entrepreneur.com and led development of numerous agency consultative services, including The Brand Navigator™, The Creativity Catalyst™, The Media Coach™ and The Presentation Coach™. Today she provides senior strategic counsel to both clients and agency personnel.
Prior to co-founding Thoma Thoma, Melissa owned two graphic design firms. Melissa also has a strong background in publishing as an art director for Arkansas Business, the Arkansas Times, and the Quapaw Chronicle newspaper. Melissa is a Phi Beta Kappa graduate of the University of Arkansas at Fayetteville, with a bachelor's degree in journalism.