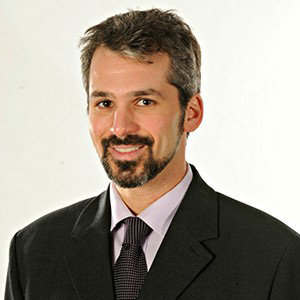 Dr Nicholas Zaller (Ph.D) .
Director Global Health, UAMS
Dr. Nickolas Zaller is an associate professor in the Department of Health Behavior and Health Education of the Fay W. Boozman College of Public Health. He joined the UAMS faculty in 2014. His research focus has been on the overlap between behavioral health disorders, including addiction and mental illness, infectious diseases and incarceration both in the United States and internationally.
Dr. Zaller earned his bachelor's degree in microbiology and East Asian Studies from Kansas University in 1999. After graduation, he lived in China for a year as a Fulbright Scholar before completing a doctorate in public health at the Johns Hopkins Bloomberg School of Public Health in 2004.