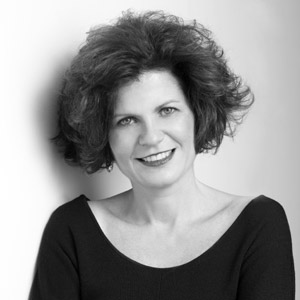 Dana Micucci
International Award-Winning Author and Journalist
Dana Micucci is an award-winning author, speaker, mentor, and healer. She has enjoyed a decades-long career as a widely published journalist and author writing about culture, travel, and spirituality for The New York Times, International Herald Tribune, Chicago Tribune, Architectural Digest, Town & Country, Spirituality & Health, and many other well-known publications.
Dana's new novel, The Third Muse, a metaphysical, time-travel mystery set in the international art world, celebrates divine feminine wisdom and the healing power of love. Her inspirational travel memoir, Sojourns of the Soul: One Woman's Journey around the World and into Her Truth, was a gold winner in the 2013 Nautilus Book Awards. Both books offer a heart-centered message of peace for our time.
A dynamic speaker and teacher, Dana conducts transformational talks, workshops, and retreats worldwide. Her energy and words, whether written or spoken, carry a healing vibration that have led many to experience deep personal shifts in consciousness, expanded awareness, and a recognition of their soul's purpose. Drawing on her lifelong spiritual inquiry and practice, she assists others in igniting and accelerating a fearless journey toward wholeness.
Based in Taos, NM, after many years in New York City, Dana is also trained in a variety of healing modalities and has a private healing and mentoring practice.