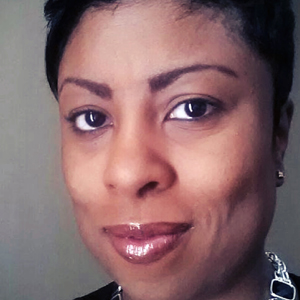 Carol Sankar
Global Diversity Expert
Carol Sankar is an international high level R&D business advisor, leadership consultant & real estate investment expert who focuses on strategic implementation strategies to assist today's established business owners and high level executives. Mrs. Sankars' business and leadership tips have been featured in publications in Finland, Australia, Germany, the United Kingdom and the USVI. Her international client-base are established executives and business owners who are seeking new and innovative methods to focus on productivity.
Carol has been featured in numerous magazines, articles and conferences; including a recent features in Forbes, Madame Noire, Essence, Entrepreneur.com, TEDx, The Steve Harvey Show, CNNMoney.com, Daily Worth, and Working Mother.
Carol holds a Degree in Political Science & International History from Hofstra University in New York. She served as a senior Paralegal and executive advisor for several leading general litigation firms and Fortune 100 corporations in New York City. She has earned several professional certifications; including but not limited to, NYS Notary Public, American Bar Association Intellectual Property Executive certification from Long Island University and American Political Science Fellow.
She took her experience out of the corporate world and began her entrepreneurial journey as a outsourced legal consultant with several boutique law firms and insurance agencies in the New York City area.
Carol began to take interest in real estate and subsequently relocated to Charlotte, North Carolina. Carol was relentless as one of the leading real estate investors in the Charlotte metro area. She founded Wholesaling 101™ to teach her techniques to other aspiring real estate investors. Carol has authored 5 best-selling books and the founder of The Confidence Factor for Women in Leadership global executive firm.